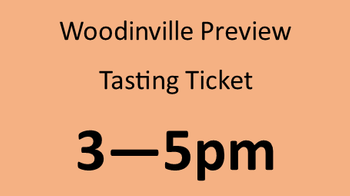 Preview Tasting at the Hollywood Schoolhouse @ 3pm
Join us for a preview of wines that will be released in the first half of 2018. Optu and Magna Club members are invited to taste these upcoming releases, and make their allocation selections at this time.
January 27th at the Hollywood Schoolhouse
maximum of 2 tickets per membership
Please note: this tasting is from 3 - 5pm. Please arrive promptly and be curteous of the ending time, so we may prepare for the next group.