SOLD OUT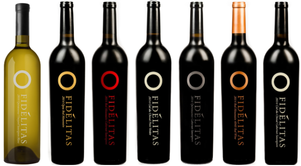 Fidelitas is currently sold out of all current vintage red wines and our tasting rooms are closed through January 2nd. Join our newsletter and watch for information to come regarding the release of the limited, 2016 vintage wines.
For information about ordering select library wines or white wines, please contact our Club Concierge Team:
wine@fidelitaswines.com | 509.554.9191
A lot of wonderful wines have already come and gone. Visit our Library for technical info on all past vintages.