We have a few of our current favorites listed below, or see all current releases of RED and WHITE wines.
Wine is sensitive to hot and cold temperatures so we are offering Flat Rate 2 Day Air shipping on all orders that are shipped outside the PNW during the Summer months.
Club Members: please LOG-IN to have Club pricing reflected in your cart.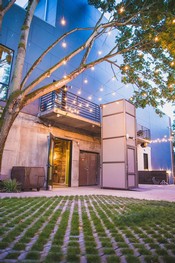 please log-in to purchase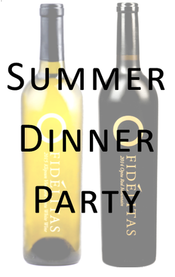 Club Members: Please Log In to Purchase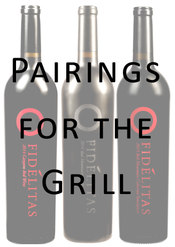 Club Members: Please Log In to Purchase