Aging Vessels and Their Effect on Wine
| | |
| --- | --- |
| Date: | Thu, Nov 18, 2021 |
| Time | 6:00 PM to 7:30 PM |
| Venue: | Fidelitas Woodinville Tasting Room | 14467 Woodinville - Redmond Rd NE |
| Contact: | Allie Hager |
| Phone: | 5095549191 |
| Email: | alexandra@fidelitaswines.com |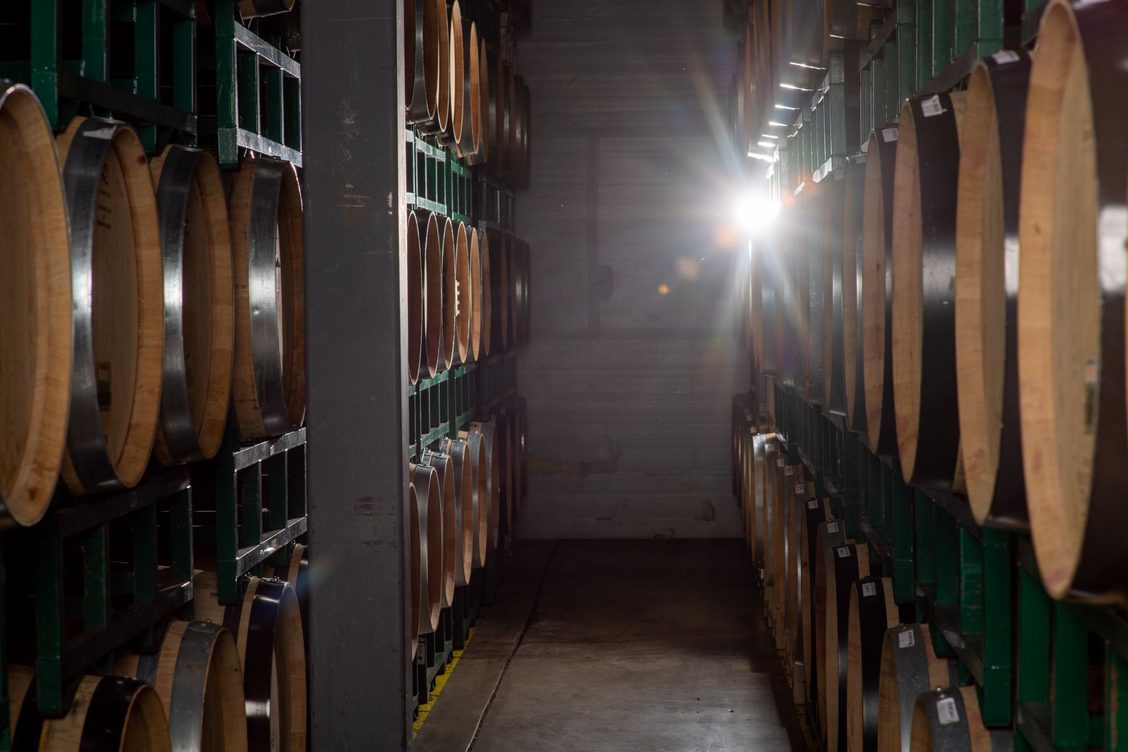 Each ticket comes with heavy hors d'oeuvres pairings and 6, 1.5-oz pours. Therese will feature a selection of library wines, current releases + wines from other producers we admire, and dive deep into the subtle and not-so-subtle effects of different aging vessels in the winemaking process.
Tickets are $40 each for members | $50 for non-members, guests of members are welcome.
Tickets are extremely limited | only 16 spots available per tasting.
Contact Allie at 509.554.9191 or alexandra@fideltiaswines.com to purchase tickets.