May 9, 2019 | Will Hoppes
5 Things I Learned from Chuck at the Leadership Summit
This past Tuesday the entire Fidelitas management team met for our First Annual Leadership Summit to plan our attack for the rest of the year + set our big long-term goals. As is custom at these type of meetings we pepper my dad with questions about Fidelitas history, vineyard philosophy, his career, etc... Every time I hear him talk I learn new things and I'm reminded of things that I haven't heard in a while. Here's my top 5:
1. The original 400 cases of the Fidelitas Meritage had "Fidelis" printed on the corks which was the original name of the winery before we got a cease and desist letter from Safeway re: a "Fidelis" liquor brand that was in their posession. Does anyone have any of the original Fidelis brandy that they're willing to share?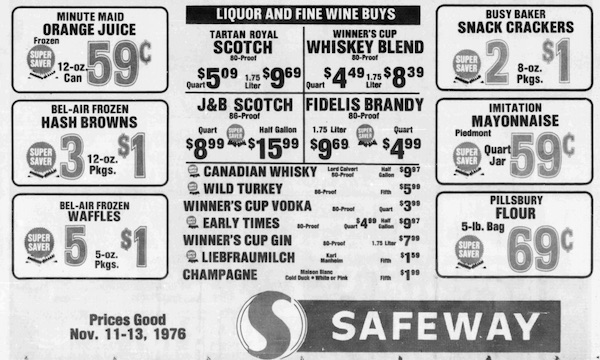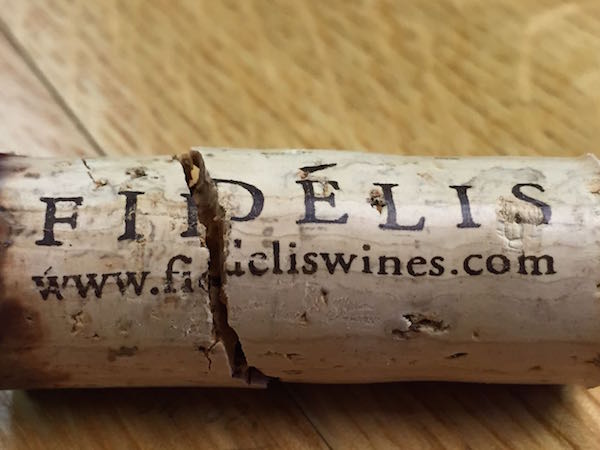 Pictures borrowed from Great Northwest Wine
2. Although his first "official" vintage in Washington was in 1989 at Snoqualmie-Langguth working under Mike Januik the first ever Washington wine that my dad made was a 1983 Riesling from a vineyard just outside Pasco, WA made in my grandfather's, his father-in-law's kitchen. His name, Daniel Fidelis O'Neil.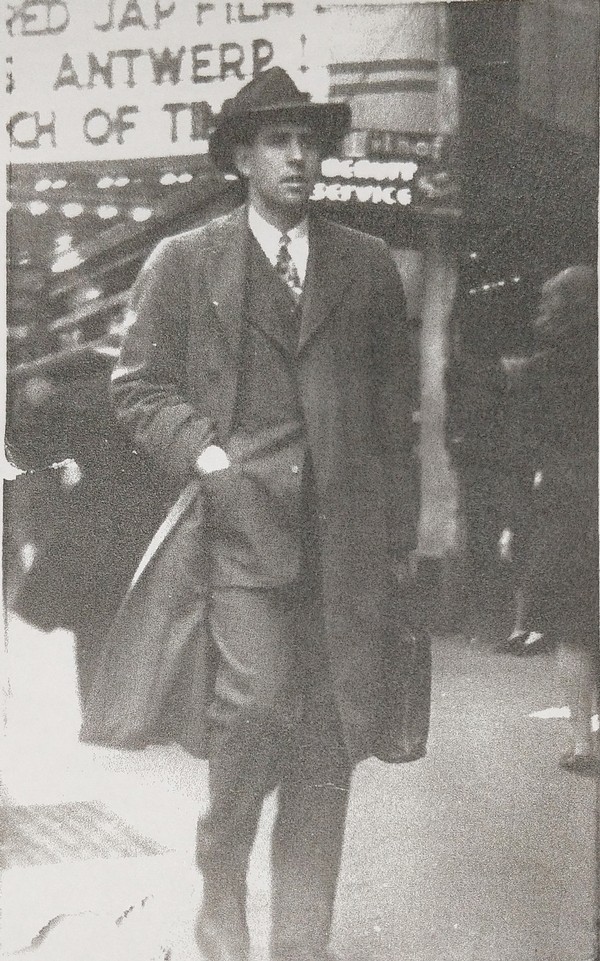 A young Daniel Fidelis O'Neil picture in the Seattle Times
3. He got hired on at 3 Rivers in 1999 as their first winemaker with the agreement that he'd be able to start his own wine label. He spent the 2001 & 2001 harvests there commuting from Tri-Cities everyday.
4. In 1993 he was hired as the head Red Winemaker at Chateau Ste. Michelle after focusing on their white wine making from 1990 to 1992. His first task was to manage the Canoe Ridge facility which was the first, modern, large-scale red wine-making facility in Washington state. He said from 1993-1998 so much was getting thrown at him that he was able to learn massive amounts in such a short period of time all while at the forefront of red winemaking in the state.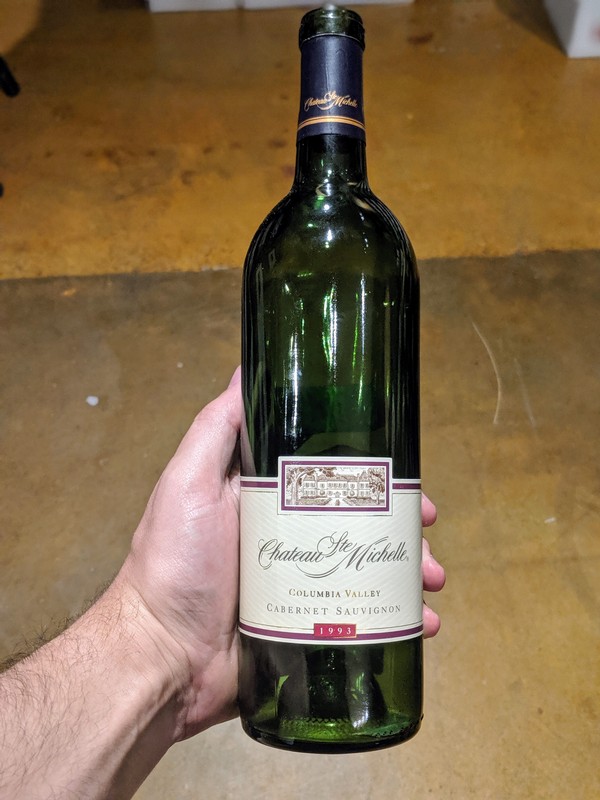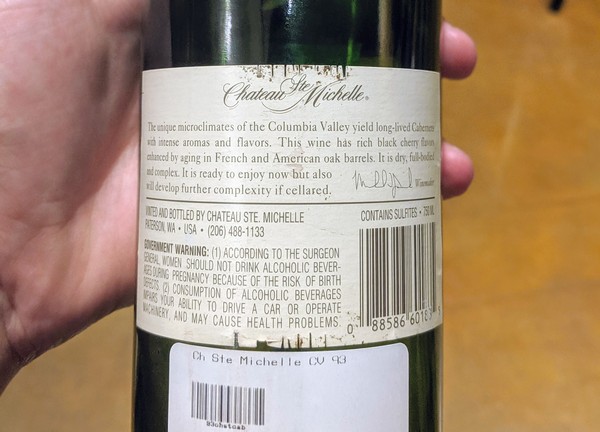 A bottle of 1993 Ste Michelle Cab that we were able to enjoy recently courtesy of Compass Wines. We were amazed at how well this wine was holding up, Mike Januik wasn't lying!
5. His first job in the wine industry was in 1985-86 as a lab tech at Buena Vista Winery in Sonoma while studying at UC Davis.