June 29, 2017 |
Will Hoppes
With the release of our first ever Red Mountain single vineyard Malbec, 2014 Canyons Malbec, coming August 1st, and yesterday's bottling of our 2015 Quintessence Malbec, I decided to call up the Wine Boss and talk all things Malbec.
As far as vineyard designate wines go, Cabernet Sauvignon, has been the staple for Fidelitas and Washington state as a whole. However, after creating a Red Mountain Malbec for the first time in 2013, Charlie started to notice that Malbec from our AVA was complex and distinct enough to stand out on its own, and like many other varietals stood out in a lineup as being from Red Mountain with its more bold and tannic nature. Fidelitas had traditionally done a Columbia Valley Malbec beginning in 2004, with a single vineyard Northridge Malbec in 2012.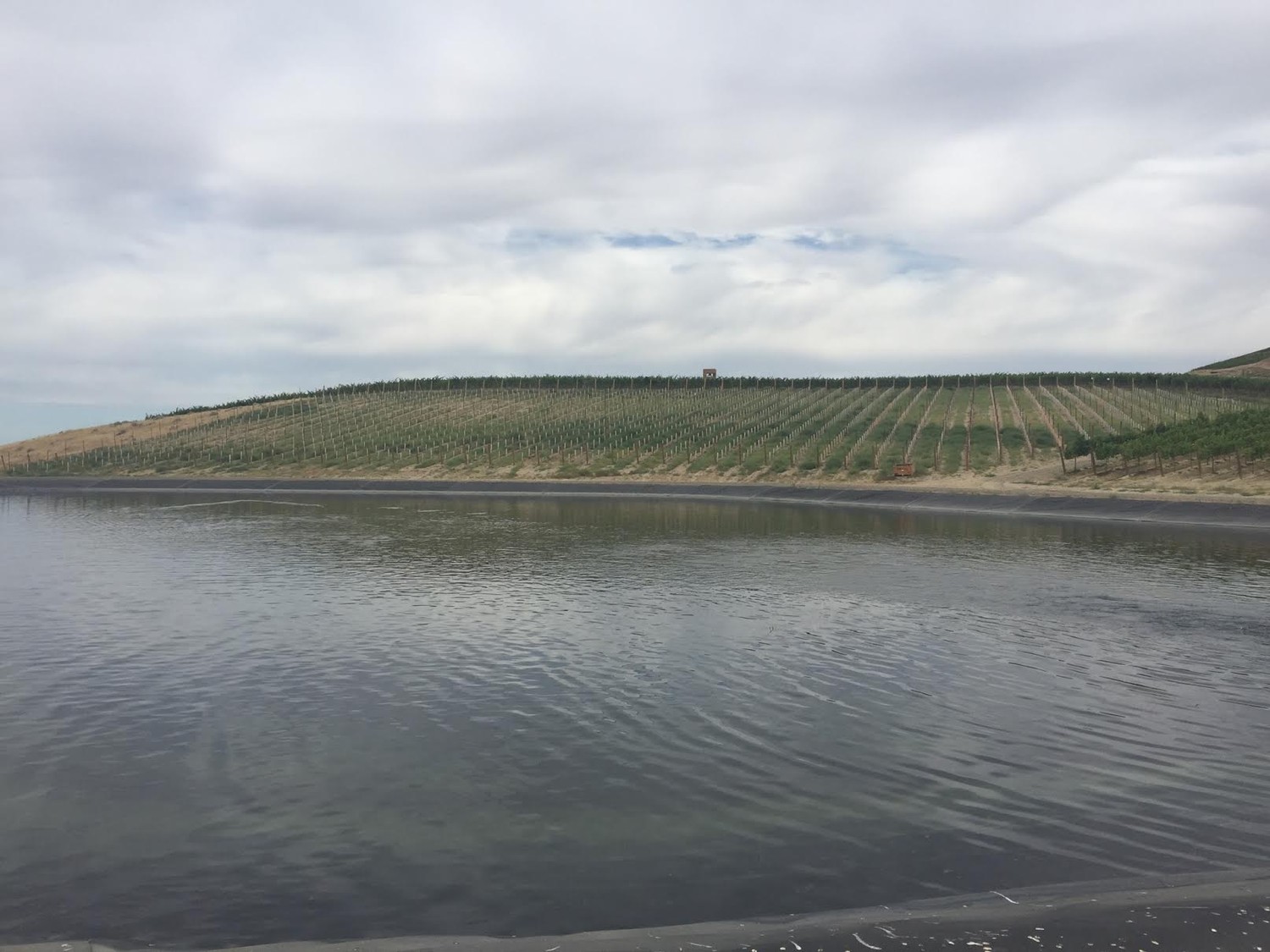 When asked to compare the two Malbecs against each other, he noted that 14 and 15 were both warm vintages so there isn't much variation there. The Canyons vines are quite literally in a canyon – sitting on an extreme slope down into a pot creating its own mesoclimate. The wine created here is more of a traditional Washington and comparable to South American Malbec with the spiciness showing strong notes of white pepper. The Quintessence sits on more of a traditional gradual south-western facing slope, and is more similar to the 14 Red Mountain Malbec showing juicier and black fruit characteristics, however does have the traditional spice notes that you'd expect just subtler. The extremely dark color (mimicking our black-on-black, phantom, murdered out, matte black, etc… label) tends to be deceiving with how fruit-forward and approachable the wines are.
There's the possibility of single vineyard Malbecs from Scooteney Flats and Kiona which we've worked with in the past, however our staple Malbec blend won't be going away any time soon. We're also pulling fruit from the estate Malbec vines for the first time this year so we'll see how those shape up as well. One interesting things to note is how harsh winters can effect Malbec production more so than the other heartier varietals – meaning that production could vary year to year based off the winter freeze.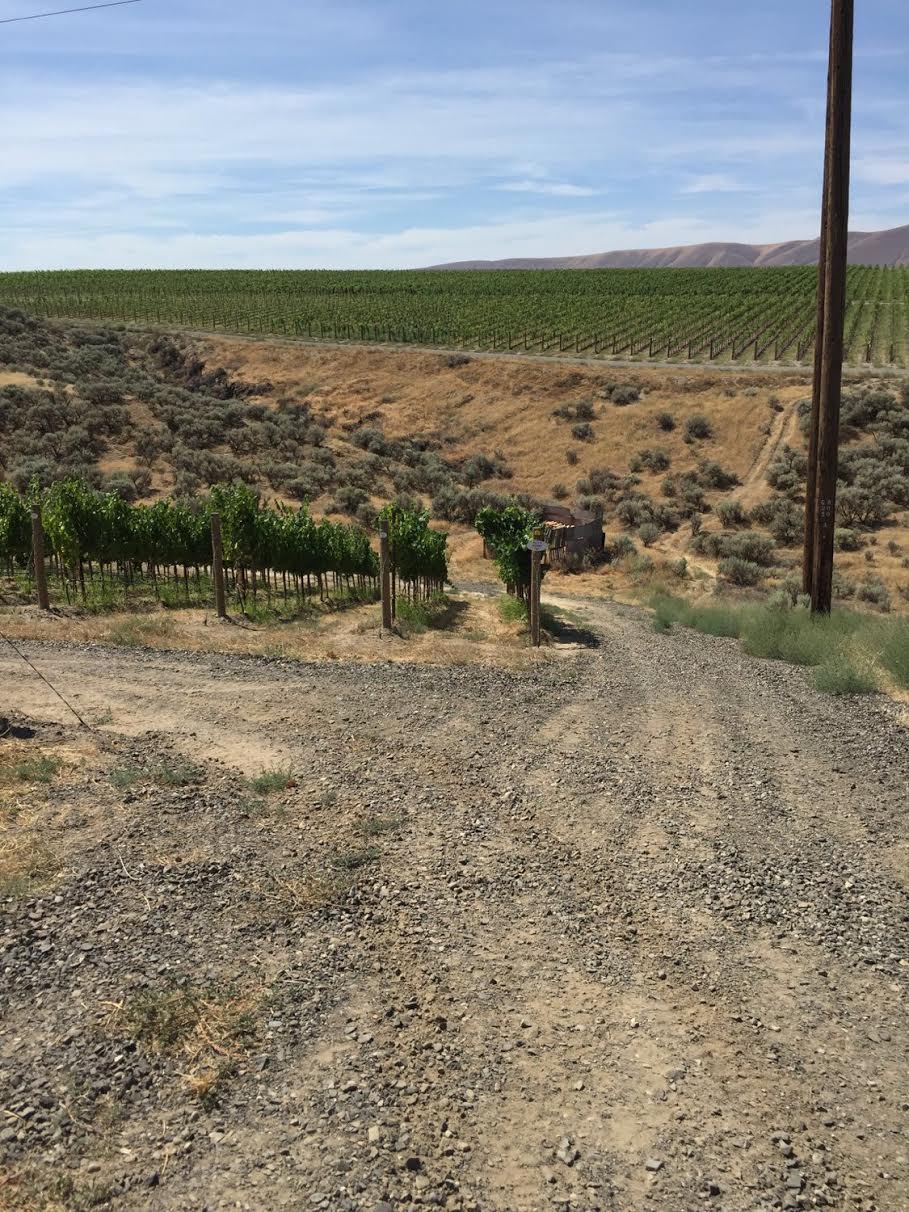 Pro-tip: bring a bottle of our 2014 Red Mountain Malbec to have with the "country natural beef short ribs w malbec glaze" at Bellevue's Black Bottle gastrotavern.
Another pro-tip: doing the cooking yourself and stop by either of our tasting room locations to pick up some Red Mountain Malbec as part of our Pairings for the Grill discounted 6-pack.