October 8, 2014 |
Jess Zander
Harvest Party is just around the corner, and if this warm weather continues, it's going to be a gorgeous day to enjoy a taco on the patio. I'll be driving from Seattle for the weekend with Grace and Dara (who helps us out in the Woodinville tasting room from time to time) and decided that we might as well make a weekend out of it! Here is the itinerary:
Friday
Tasting at Gilbert Cellars: Depending on what time we get out of town, we may make a stop at this downtown Yakima tasting room…just to get the weekend started right! Plus, I could stare at their gorgeous portrait of Gilbert Peak all day.
Early dinner at Wine O'Clock: Because the bacon and pear pizza is amazing!!! Dara won't come to Red Mountain without this Prosser stop.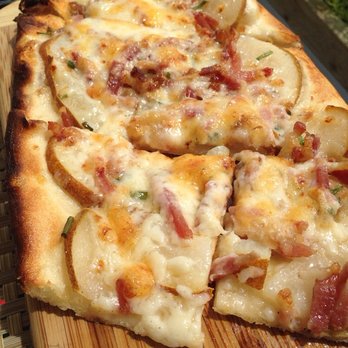 Saturday
Saturday Morning Yoga at the new Walter Clore Center: It's followed by mimosas so that's a no brainer.
Pre-party visit to our friends at Frichette: Miss Charlie's Merlot? We've been out for a while. Find a good one here…
Harvest Party! This is one of my favorite events of the year. It's just wine and tacos on the sunny patio in the afternoon. Low key and way fun.
Wind down at Anelare: We love our friends Kahryn and Forrest's new tasting room (on McBee…looking back at Red Mountain).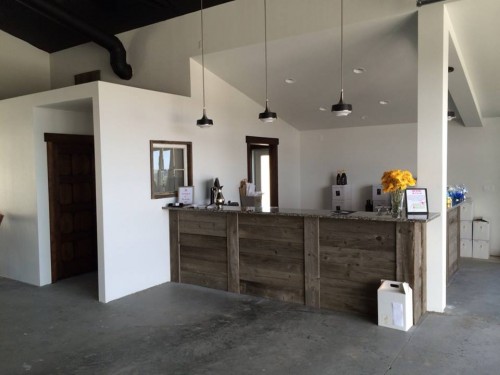 Sunday
Brunch at Anthony's: Bloody Mary on the patio? In October? Yes please!
Pumpkins and farm animals at the Country Mercantile: Finally, an activity that will appeal to Grace. I can't wait to pick out our pumpkins!