December 7, 2017 |
Will Hoppes
As the year winds down and plans are being made to get together with family for the holidays, I thought I'd take a look back at my year and journey coming back to Fidelitas. I get asked in the tasting how long I've worked for Fidelitas, and I can proudly say that one of my first memories is placing capsules on the first run of 2000 Meritage - I still need to dig those pictures out of the basement. Anyways, here's a small sample of what is hopefully many more vintages, long days at the cellar and tasting room, and many more bottles of Fidelitas!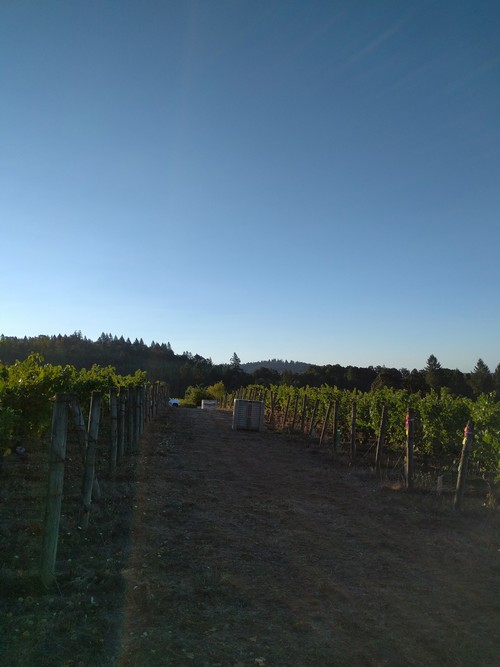 Working Harvest 2016 in the Willamette Valley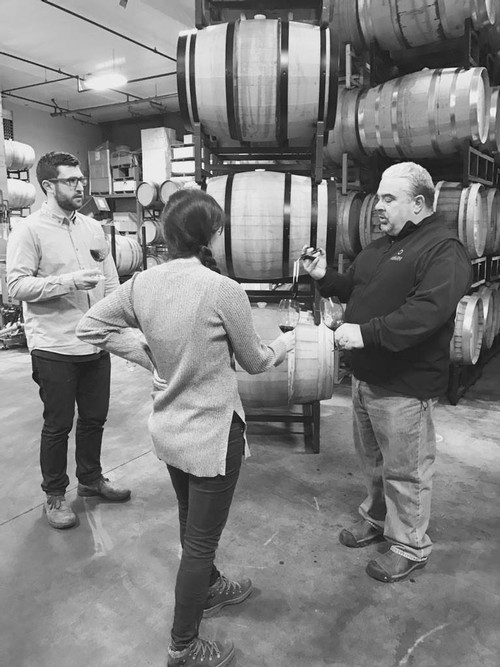 January barrel tasting at Wine Boss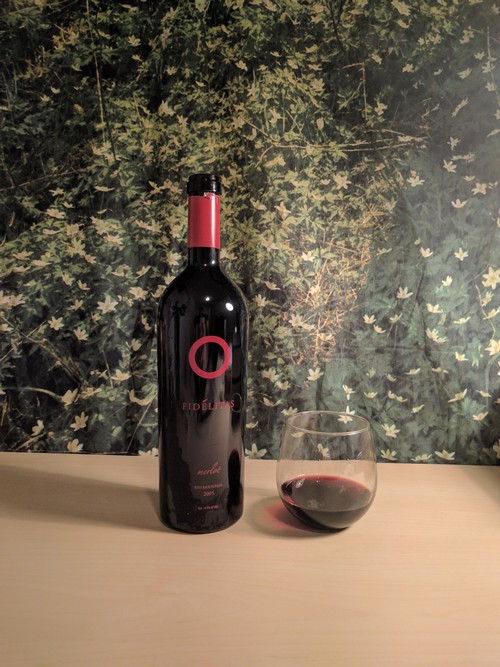 Finding gems like this in my dad's cellar - 2005 Red Mountain Merlot - one of the first Red Mountain wines Fidelitas ever made.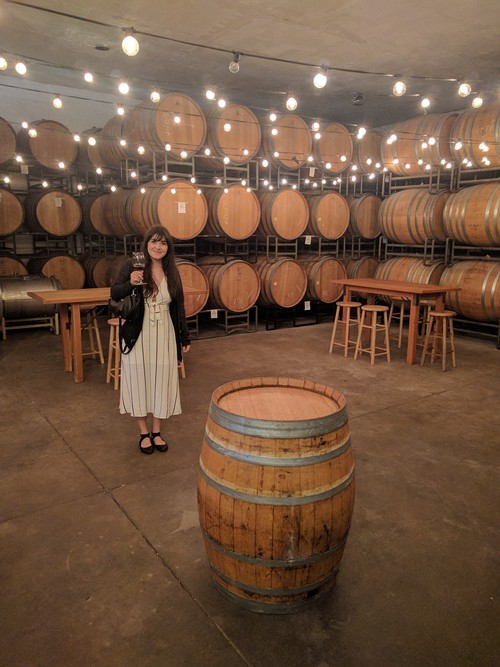 Market research in Santa Barbara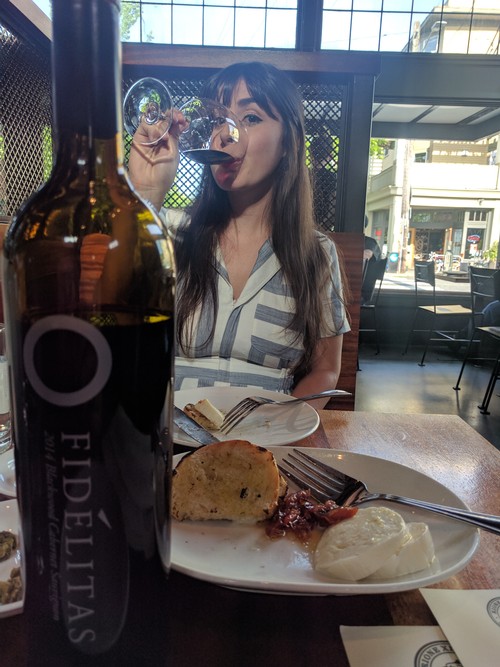 Celebrating a birthday with my 2 favorites at Rione XIII - Jessica, and 2014 Blackwood Canyon Cab.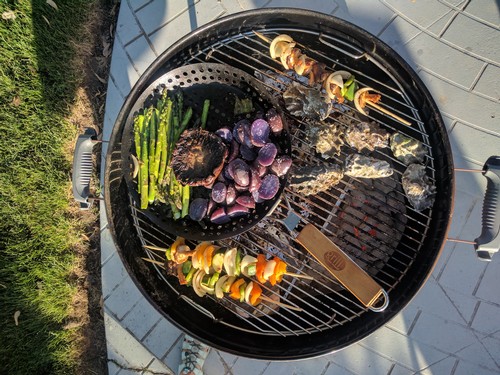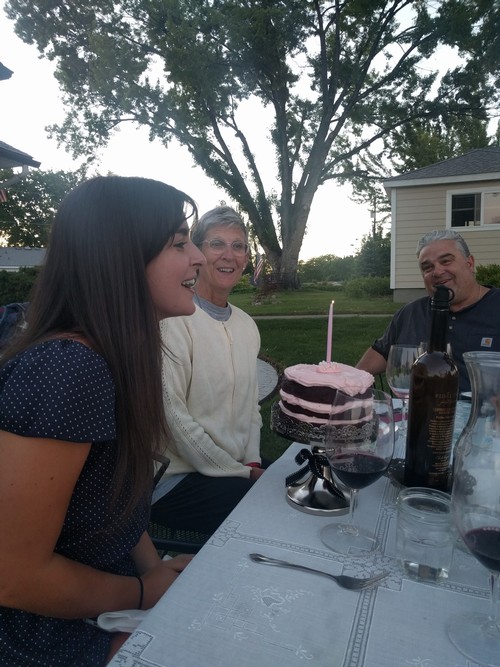 Tasting some Heitz Cellar Martha's Vineyard Cab alongside the original 2012 Fidelitas Estate Cab - everyone seems pretty happy.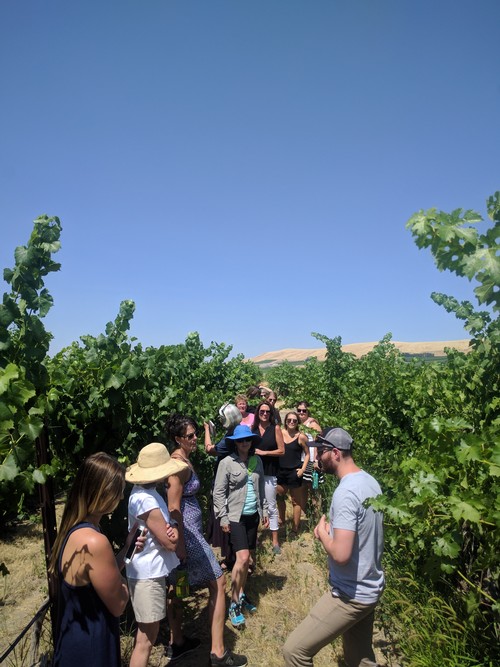 Staff vineyard tours at Kiona.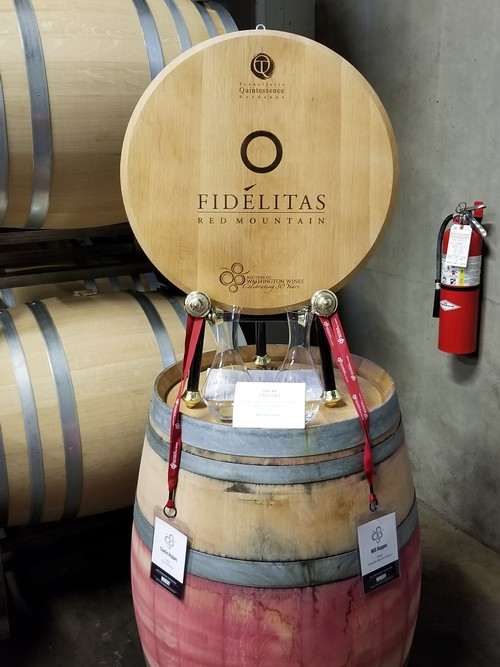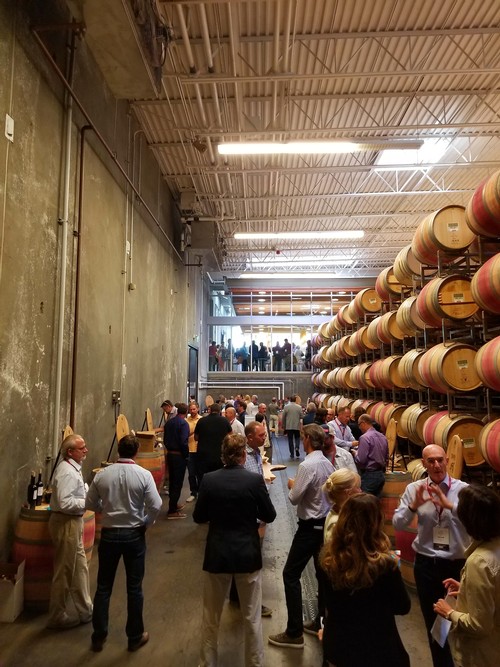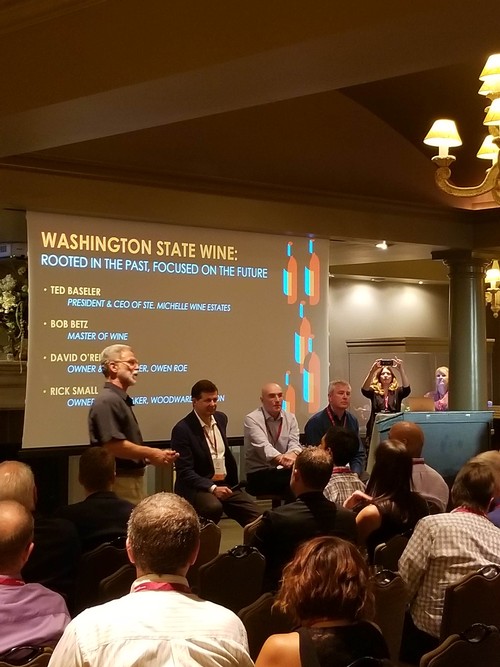 Washington Barrel Auction with some WA wine legends.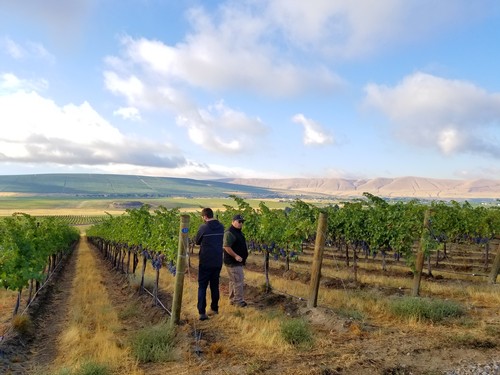 Checking out Quintessence Cab a couple weeks before harvest.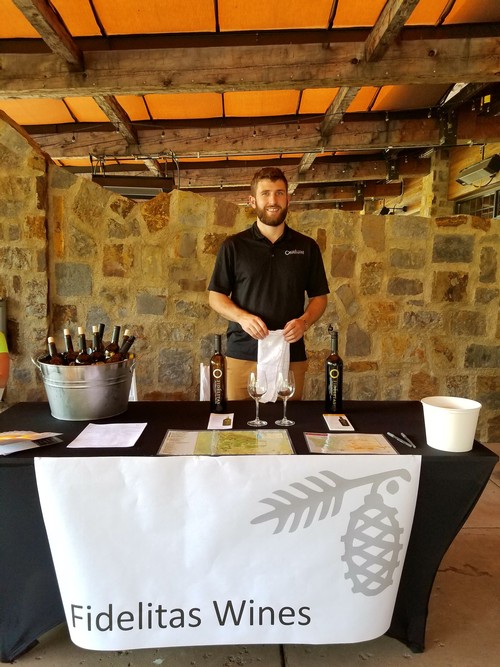 Wine and Pines event at Swiftwater Cellars, Suncadia.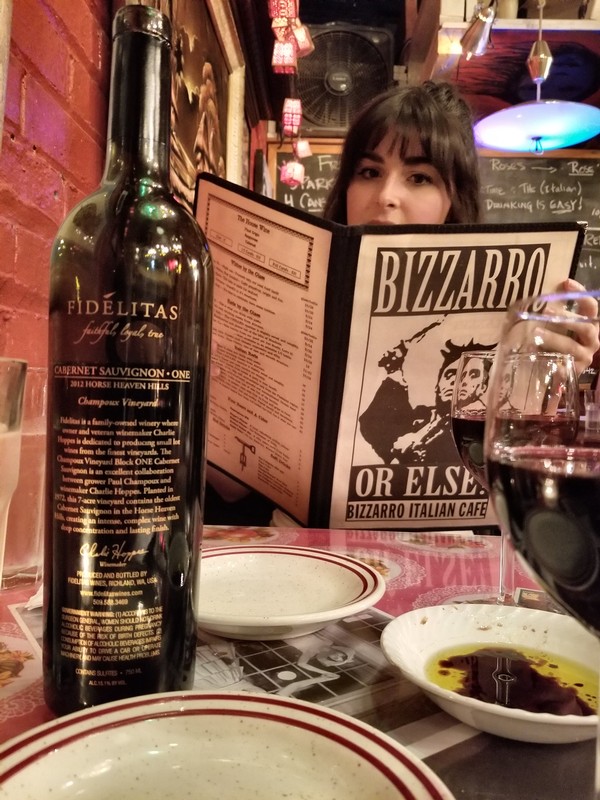 Top 10 meals of all time - 2012 Champoux Block One with Bizarro Cafe meatballs.
Happy Holidays from Team Fidelitas!