December 20, 2017 | Chelsea Brophy
Taking a Look Back on 2017
This year was one of the best we've ever had in my opinion! From a crazy winter on Red Mountain, to releasing our first vintage of a Sauvignon Blanc. We celebrated 10 Years of calling Red Mountain our home in May. We made some minor upgrades to our Red Mountain Tasting room, we added a library room complete with all of our favorite vintages dating back to 2000.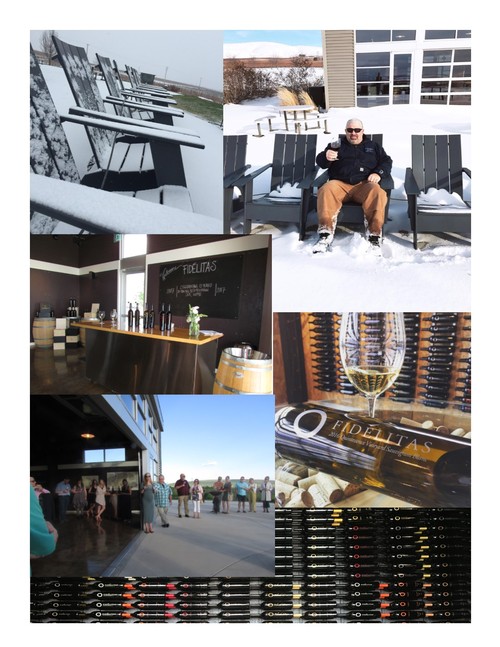 During the warmer months we celebrated the year by taking a minute to enjoy the stunning views that over look our Fidelitas Estate Vineyard. It's crazy to think how smoky it was this year and how fortunate we are to work in such a supportive industry within Washington and the country. Summer wouldn't be complete without our Feast of St. Fidelis and Summer in the City events that feature our favorite Fidelitas wines and the perfect pairing of, That Guy Catering Tacos.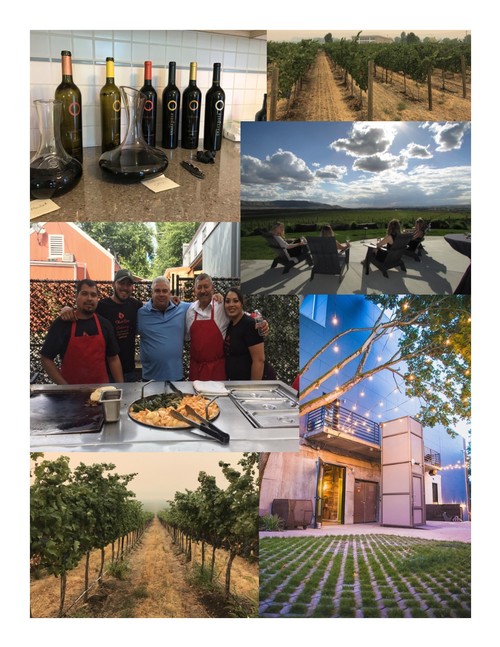 We've ended the year with stunning sunsets, no snow and enjoying the last of the 2014 vintage. This September marked our 3rd Annual Estate Dinner and one of the best ones yet, the sunset was unbelievable. All of our 2017 wines are tucked away for the winter and we are patiently waiting for next years release, that includes some soon to be new favorites like, the 2015 Old Vine Merlot and the 2015 Quintessence Malbec.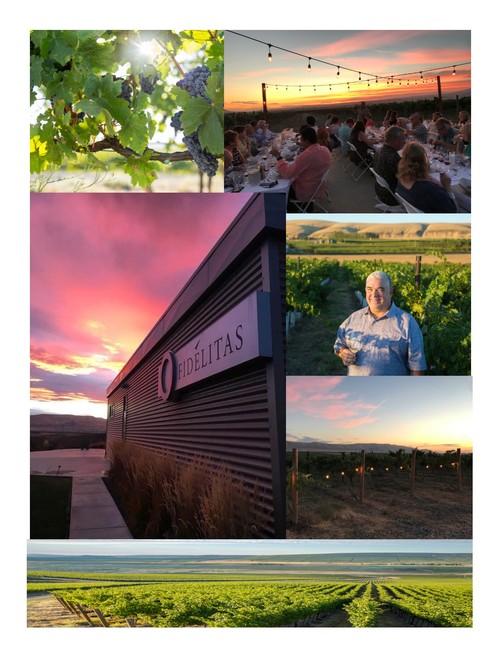 Cheers to 2017!