July 29, 2020 | Skye Dissette
August 2014 | Summer in the City
Summer in the City was my first event I worked at Fidelitas, and it quickly became my favorite event to host. Each year we explored different parts of Seattle (although Fremont Foundry took the cake a few times), ate yummy food, danced to music, listened to Kathleen sing a tune, and toasted to a summer with friends.
Let's rewind to that day in August 2014:
I showed up at The Fremont Foundry with balloons in my hand, eager to see how Fidelitas really liked to party. I had just moved back to the west coast and had my first real taste of what it was like to park in Seattle. Spoiler alert – not great. I met some Red Mountain team members (now they are just frequent visitors), had my first bite of Eric's famous tacos, and chatted with members under the twinkle lights. I knew right away I was going to fit in just fine. But what really made that night special wasn't just the tacos and twinkle lights, it was the wine. Charlie's handcrafted amazing vino.
---
2001 Meritage
2013 Klipsun Vineyard Semillon
2011 Columbia Valley Malbec
2012 4040 Red Wine
2010 Champoux Vineyard Merlot
2011 Boushey Red Wine
2011 Red Mountain Cabernet Sauvignon
2010 Champoux Vineyard Cabernet Sauvignon
2010 Ciel du Cheval Cabernet Sauvignon
2013 Klipsun Vineyard Late Harvest Semillon
---
This year has brought us some challenges and as someone who plans most of the events, I find myself going down memory lane longing for the day when we can come together again.
We may not be together for a summer night in the city on August 9th like we had thought, but I hope you'll open something special and think back to your first with Fidelitas. For me, I'll be popping open a 2010 Champoux Vineyard Merlot.
Cheers!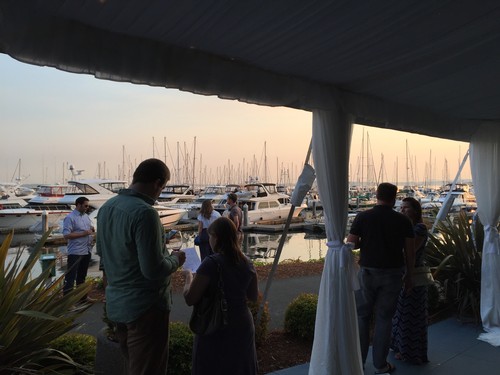 Summer in the City 2015 | Palisade | Magnolia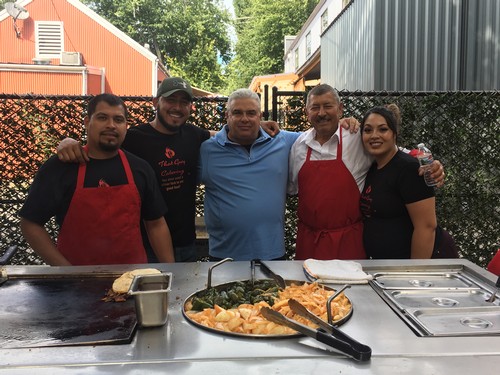 Summer in the City 2017 | Fremont Foundry | Fremont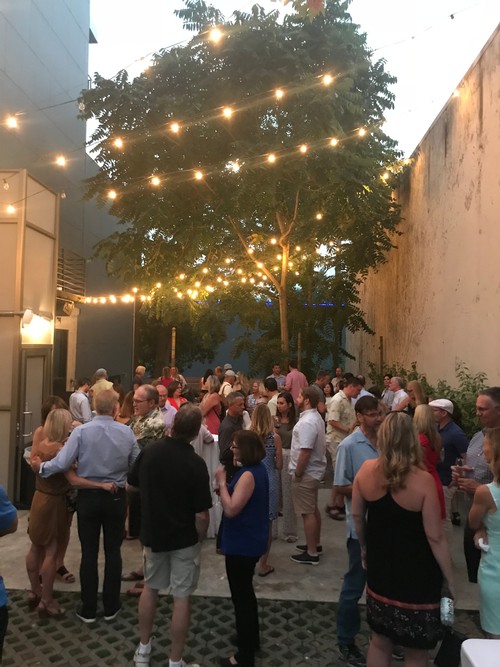 Summer in the City 2018 | Fremont Foundry | Fremont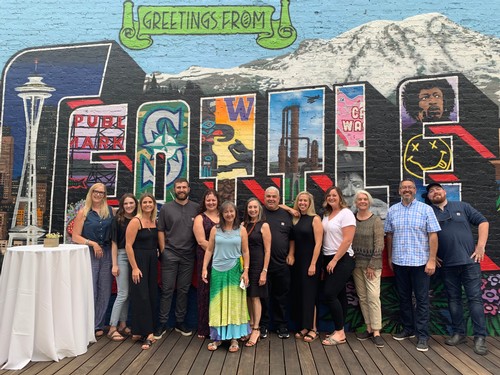 Summer in the City 2019 | Block 41 | Belltown