August 29, 2018 | Chelsea Brophy
Auction of Washington Wines Week Re-Cap
As we've been celebrating Charlie for the last several months as this years' Honorary Vintner we finally had the chance to celebrate with a week's worth of festivities. We kicked everything off last Wednesday with the Annual Kick-Off Party that took place over in Woodinville.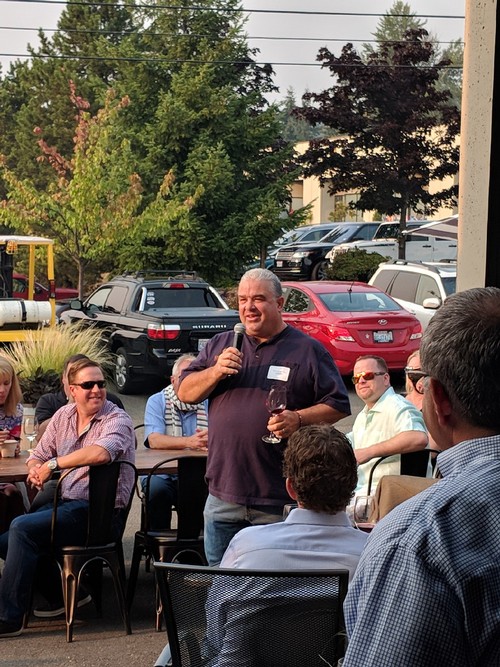 Then on Thursday, we participated in the Annual Picnic + Auction. Our Team was representing Fidelitas as we featured some of our favorites, the 2016 Optu White Wine and the 2015 Red Mountain Malbec. Then for the Barrel Auction itself, we featured our 2017 Quintessence Malbec which happened to be what we were auctioning off for the evening and five lucky bidders snagged a case each of this unreleased wine.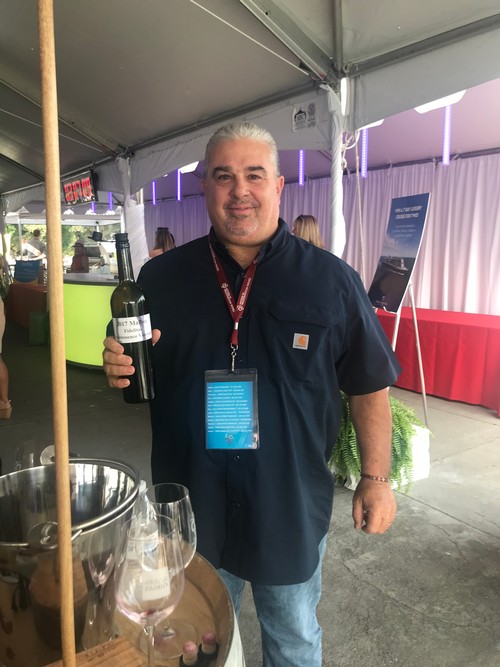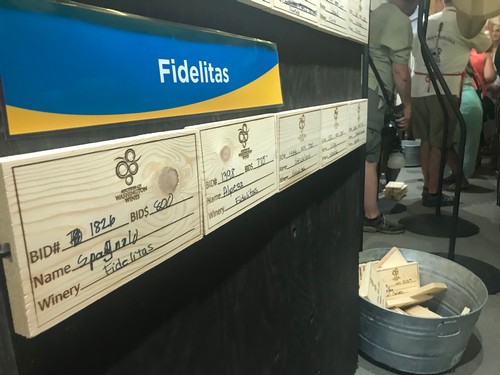 On Friday evening we hosted an intimate gathering for Charlie's family and close friends at our Woodinville Tasting Room. This might have been one of the more fun events, we had the chance to all get together chat, and open some of our favorite vintages, including a few bottles of bubbles to aid in the celebration. It was a lovely evening as we celebrated Charlie's 30th Harvest. One thing Charlie recently said to all of us was, "I've only had 30 tries' at making wine." And that really resonated with all of us, for someone who's been apart of the industry for so long, it's humbling to know the recipe is always changing and we are always trying to make the best wine yet!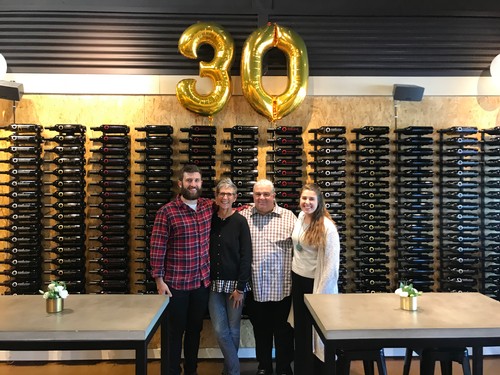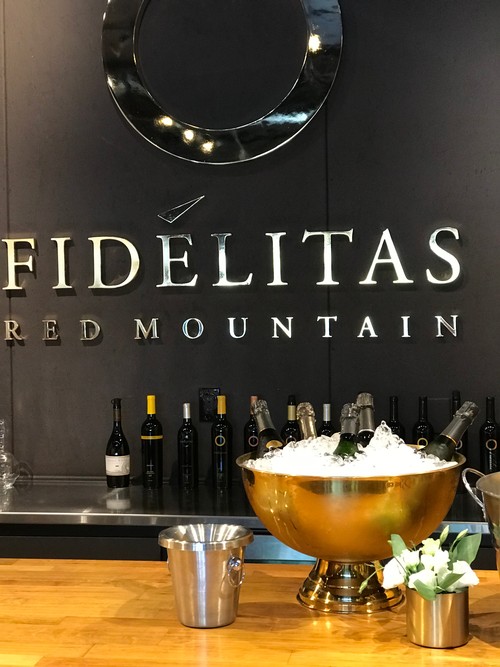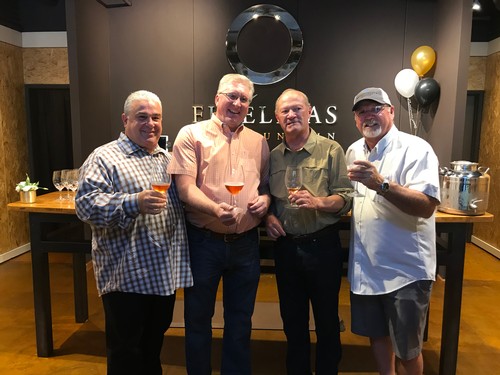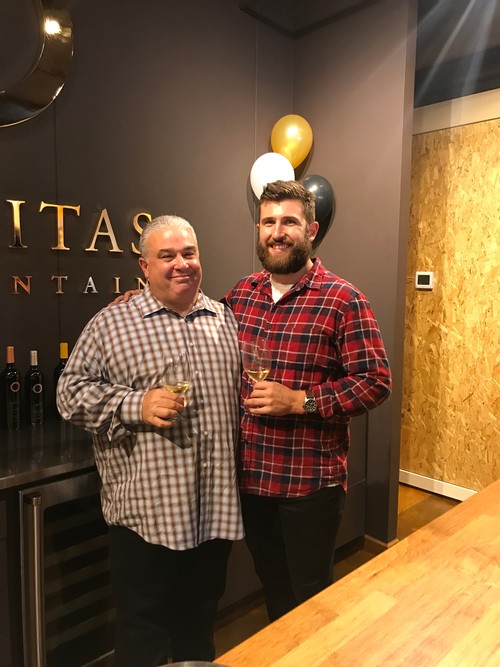 Saturday was the big Auction of Washington Wine's Gala at Chateau St. Michelle, and it was a beautiful evening. We all gathered together for the big event which raised nearly $4.1 million for Seattle Children's Hospital and WSU Viticulture and Enology Program. Our piece of Red Mountain: Vintner's Experience, which we hosted along with the Honorary Grower, Marshall Edwards was auctioned off for $25,000. We are all so thrilled to have been a part of the festivities this year and to have had the opportunity to celebrate Charlie!