August 30, 2017 | Chelsea Brophy
Fall Releases + Estate Cabernet
September is just around the corner and we have been waiting months for one of our favorite releases of the year which include not one, but 3 Cabernet Sauvignons.
The first is our 2014 Red Mountain Cabernet Sauvignon, designed to showcase the region we call home. Red Mountain Cabernet sources Clone 8 from our favorite vineyard sites on Red Mountain. This go-to Cabernet is a classic with hints of black cherry, blackberries and an expressive finish. It's the perfect accompaniment for parties, dinners, and taking in the end of summer.

The second wine to be released this September is the 2014 Quintessence Cabernet Sauvignon. It's been months since we had our last taste of Quintessence Cabernet, so we are greatly looking forward to the release of this gem. Sourced from our favorite vineyard on the Northeastern edge of Red Mountain, clones 191 and 169 add an old-world style to this wine. We find earthy tones and dark berries on the palate, along with brown sugar and toasted almonds.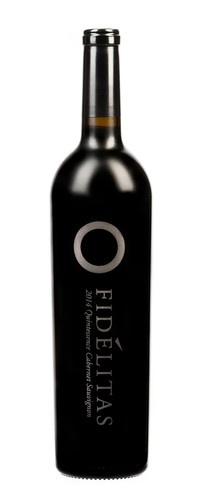 Last, but not least, our 3rd vintage of the 2014 Fidelitas Estate Cabernet Sauvignon. Sourced from the 3 acre, 2009 planting just outside our tasting room we use clones 2 and 6 of Cabernet Sauvignon to create an intense and expressive Estate wine. The palate is bold and round, offering dark fruit tones of ripe raspberries, dark chocolate, and cedar. This beauty won't be in a club shipment so don't forget to snag a few bottles to add to the vertical you've been collecting.

You can reserve these wines now through our website OR conctact your Club Concierge Team for assistance!