November 19, 2014 | Jess Zander
Friendsgiving
I have really started to enjoy the holidays more in recent years. I still refuse to do the crazy mall dash, but do love the time I get to spend with friends and family. It's always a ton of food (which I love) and wine (again…obviously, which I love) and warm cozy houses.
I just kicked off the season with a Friendsgiving at our house. Everyone brought an appetizer to share and I pulled out a few of my favorite wines for a spread. Matching wine with appetizers can be tricky. You need something with enough body to stand up to the bolder, richer, items, but definitely very light or no tannins. For the most part, appetizers are based around veggies (which have tannins themselves), or cheese (many of which can be metallic tasting with the wrong pairing), and are not our intense main course items like the steak with love with Fidelitas Cabernet.
My choices for wine were the recent release of 2013 Klipsun Vineyard Optu White wine, and a couple of library reds, 2010 Columbia Valley Malbec and 2009 Columbia Valley Merlot (which sadly does not exist any more, but 4040 would be a nice replacement!).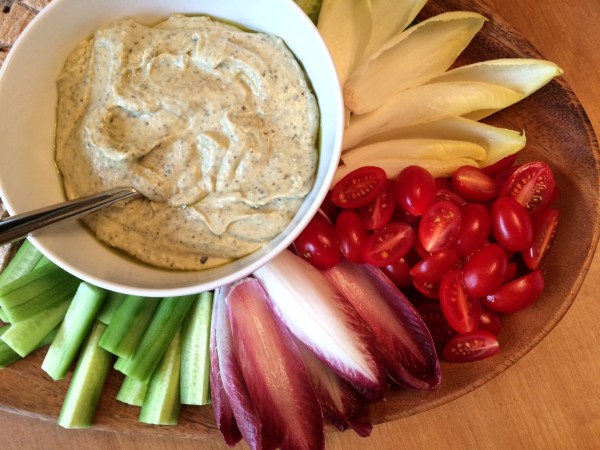 Our Friendsgiving spread included flatbread with pears, blue cheese, and caramelized onions, a crudité platter with endive, Persian cucumbers, tomatoes, and white bean hummus, sausage stuffed mushrooms, baked brie en croute with apples, hot spinach dip, and an amazing chocolate pumpkin bread. We wore stretchy pants and ate (almost) every last bite.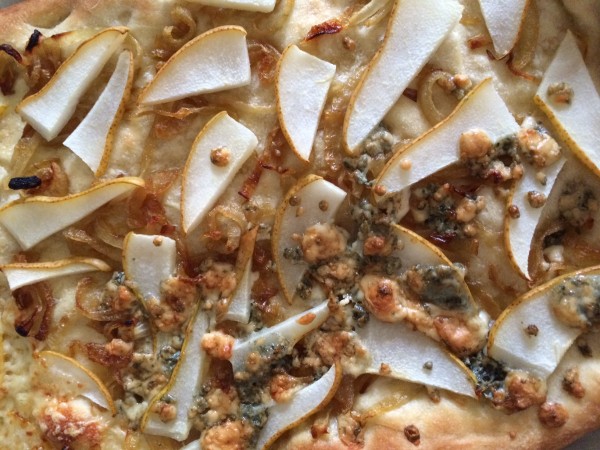 So, in a year where the holidays seem to be coming early and faster than ever (Target had trees before Halloween and Santa showed up at the mall a week ago), I wish you a wonderful season that is filled with wine, food, friends, and family.