September 26, 2018 | Amanda Bagge
Harvest Step by Step
At Fidelitas this month we've brought in fruit from our neighborhood growers as well as our own Estate. All fruit is hand-picked and then transported to our facility in Richland, where it will undergo fermentation, barreling, and eventual bottling. Here's a brief rundown of what Charlie and the crew have been working hard on these past weeks!
Step 1: Pick the fruit
Handpicked clusters come in on the rakis, so upon arrival at the cellar, they will be de-stemmed and sorted.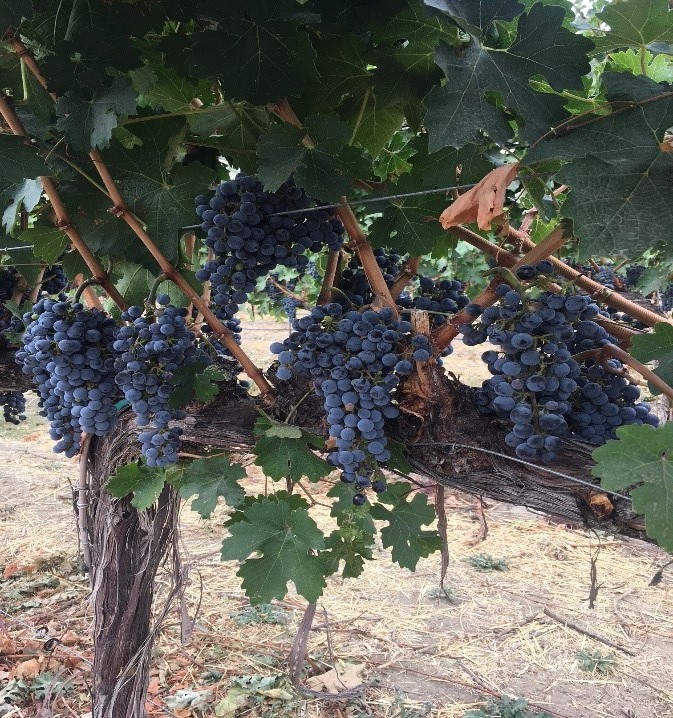 Step 2: Crush and Inoculate
Here is some of the Fidelitas Estate Malbec after a 3-Day cold soak. Charlie and the team will pump over this fruit twice a day to ensure heat dissipation and a balanced maceration. Inoculation will occur by mixing our chosen yeast strain into each tank. Right now the residual sugar in this particular lot is sitting at about 10.1 Brix, which means it has a few days to go!
Step 3: Drain off the "Free Run" juice, and press the fruit
After fermentation is complete and most of the sugar has been converted, the team will begin pressing the fruit. Charlie prefers to use a Basket Press shown below- this is a gentle method of pressing that doesn't extract all the juice, but will also result in a softer extraction of green flavors and tannins.
Step 4: Prep the barrels the wine will rest in for 18-20 months
The wine will be removed and "racked" which is a method of filtration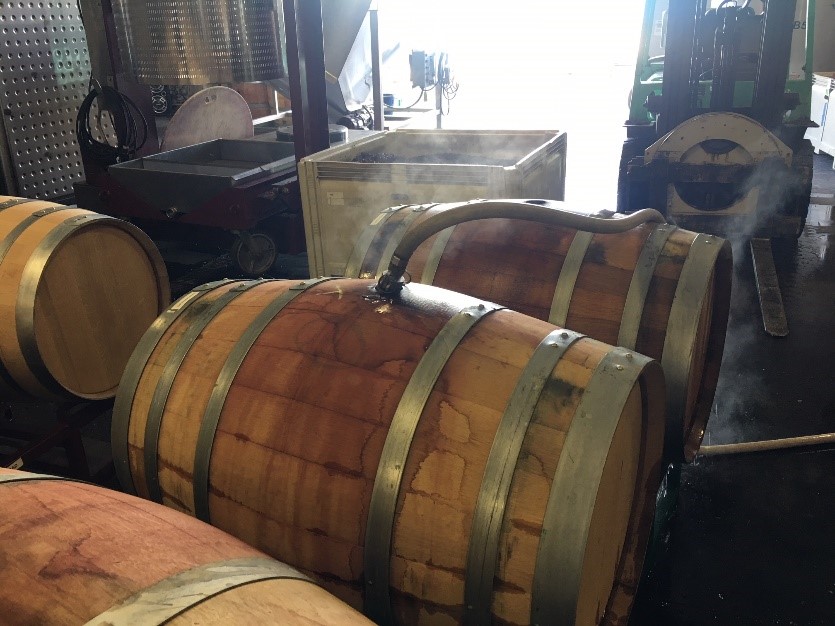 While talking with Charlie today he became animated discussing all the new oak treatments he'll be implementing and the new fermenters purchased which will debut this vintage. Here he is explaining his new roller fermenters: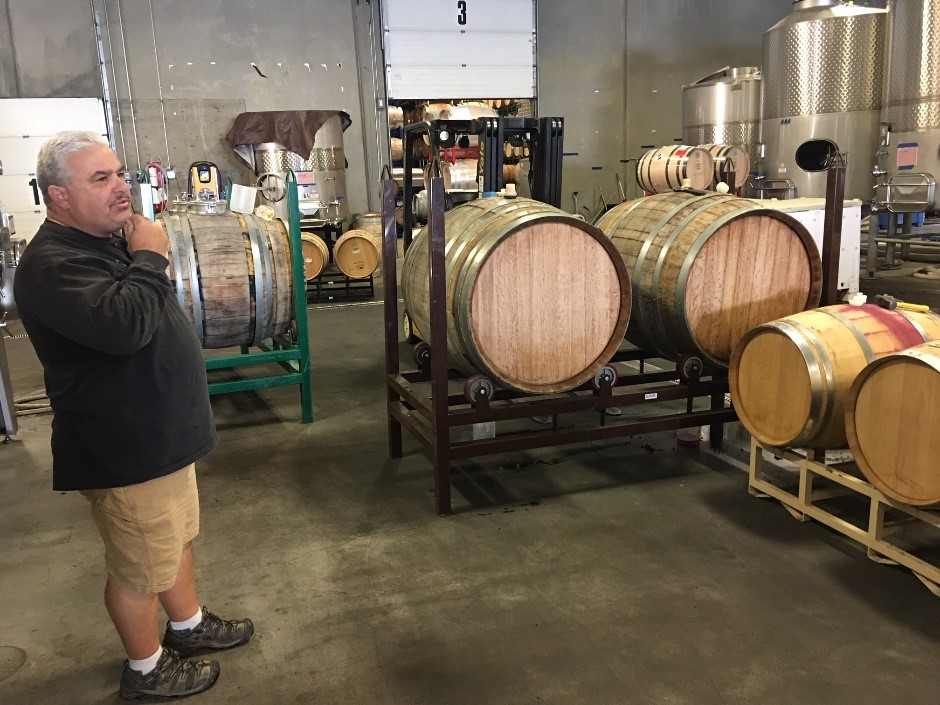 Stay tuned for this show-stopping vintage! Charlie is excited about them already!