November 9, 2016 | Amy Graham
Fun Fall Events at Fidelitas
We are approaching the holiday season quickly and we here at Fidélitas have some awesome upcoming events that we would love to share with you!
Red Mountain Wine Walk
Wine Walks are a fantastic way to explore the area wineries and Fidélitas is happy to be a part of a special one highlighting Red Mountain. We have partnered with 6 other Woodinville Wineries to bring you the Woodinville Red Mountain Wine Walk. Obtain your card and begin your journey at any of the wineries below. Simply enjoy a tasting at each, collect your stamp, and soak up all the knowledge you can about the special AVA that is Red Mountain. Once you've completed your card, simply place it in the envelope at the last winery and it becomes your entry for a chance to win some pretty incredible prizes! The Woodinville Red Mountain Wine Walk goes until December 15, 2016, so you still have time to get in on the goodies!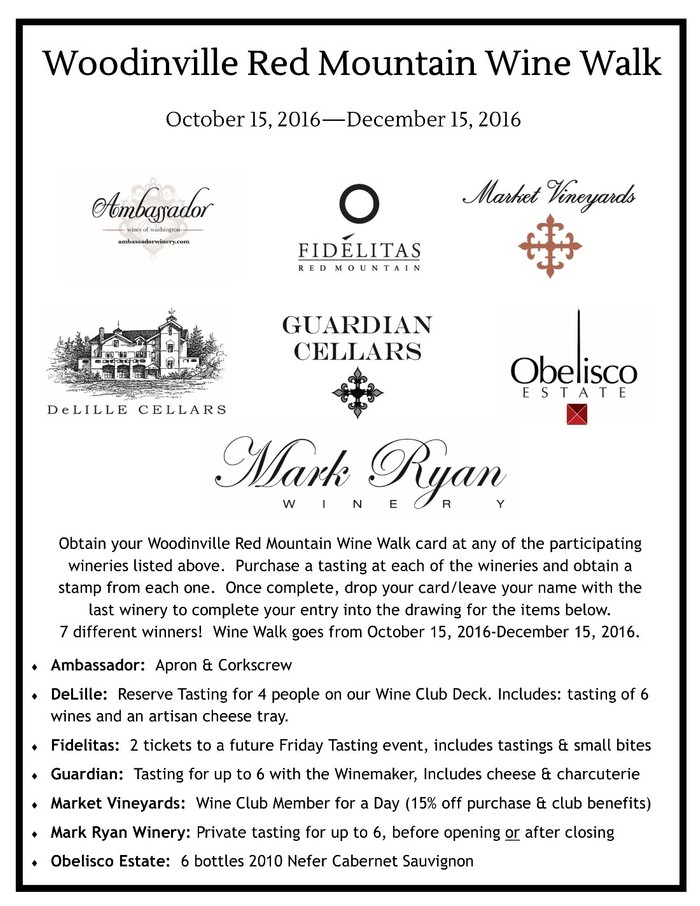 Friends and Family Day at Fidélitas!
Each year on the day after Thanksgiving, Fidélitas opens its doors to our Friends and Family for free tastings! That's right, free tastings! You've feasted and shopped and now it's time to sit back, relax, and enjoy some fabulous wine. You simply need to rsvp to let us know you'll be joining us. Club members receive two additional tastings and non-clubbies can grab two complimentary tastings. We'll be full of cheer and pouring our favorites! You don't want to miss this! Click here to sign up!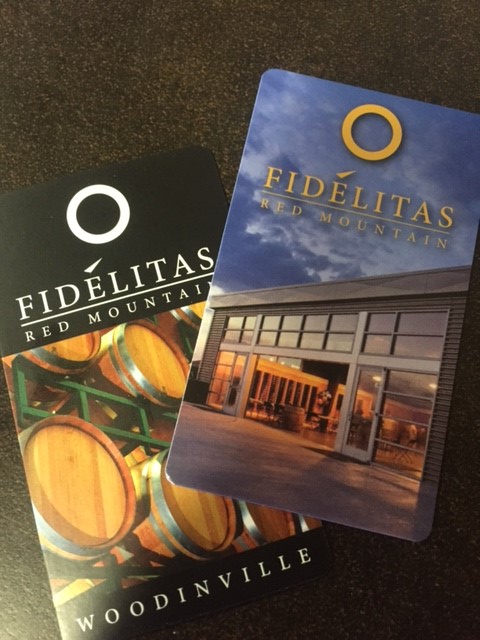 Fidélitas Holiday Shopping Party!
What's that you say? Come to Fidélitas, grab some yummy bites, sample some wine, and shop? Done! Each December we host our Holiday Shopping Party in both Woodinville and on Red Mountain. This year it's Friday, December 2nd on Red Mountain and Saturday, December 3rd in Woodinville. Wines that make up our gift packs (can you say delicious?) are open, tasty appetizers are available, and guests have the opportunity to purchase wines that are beautifully packaged and ready for gift giving or can create their own custom set. I'm sure there's at least one (or five!) person on your gift list that would love to receive some amazing Fidélitas wines for the holidays. As an added bonus, the ever popular Staff Cookie Bar will be making an appearance as well! Tickets are just $15 each, and as this is a highly popular event, please rsvp to either Amy (if you will be attending in Woodinville) or Chelsea (if you'll be attending on Red Mountain) as soon as possible. Pre-purchase a gift pack (available here) and your ticket is free!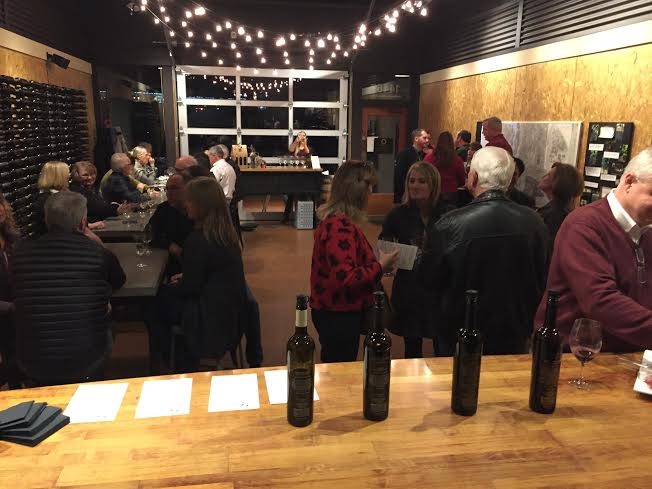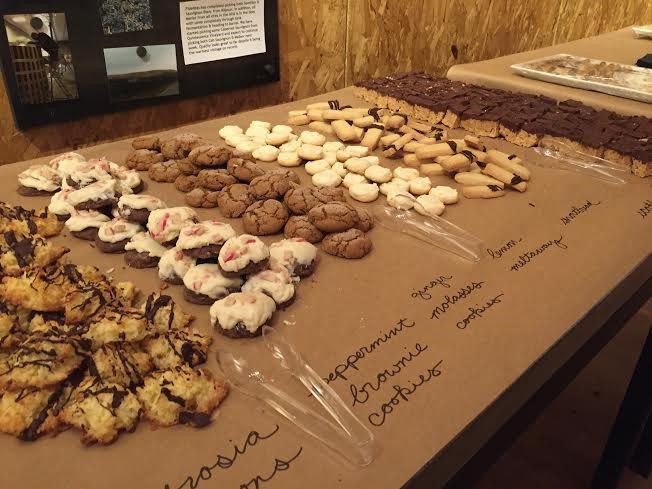 We look forward to seeing you in the tasting room soon!