January 15, 2015 | Chelsea Brophy
Go Hawks!
Now that the holidays have come to an end it is time to cheer on our favorite sports teams. Fidelitas decided what better way to show our support for the Seattle Seahawks than representing our Hawks pride at both of our tasting room locations this past weekend. One of the best parts of being a Seahawk fan is that we are everywhere, and you are part of a community. Like many, we will be cheering on our team this upcoming weekend and are hoping for the best, another trip to the Super Bowl.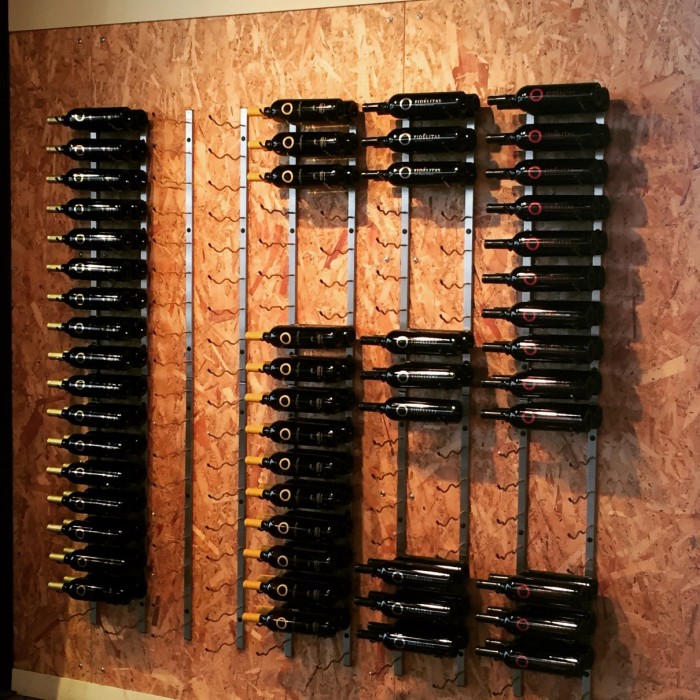 Similar to Charlie's motto, "It's just wine" remember, "It's just a game." Whether you are a 12 or not, just appreciate what makes sports great and enjoy watching some good old fashioned football.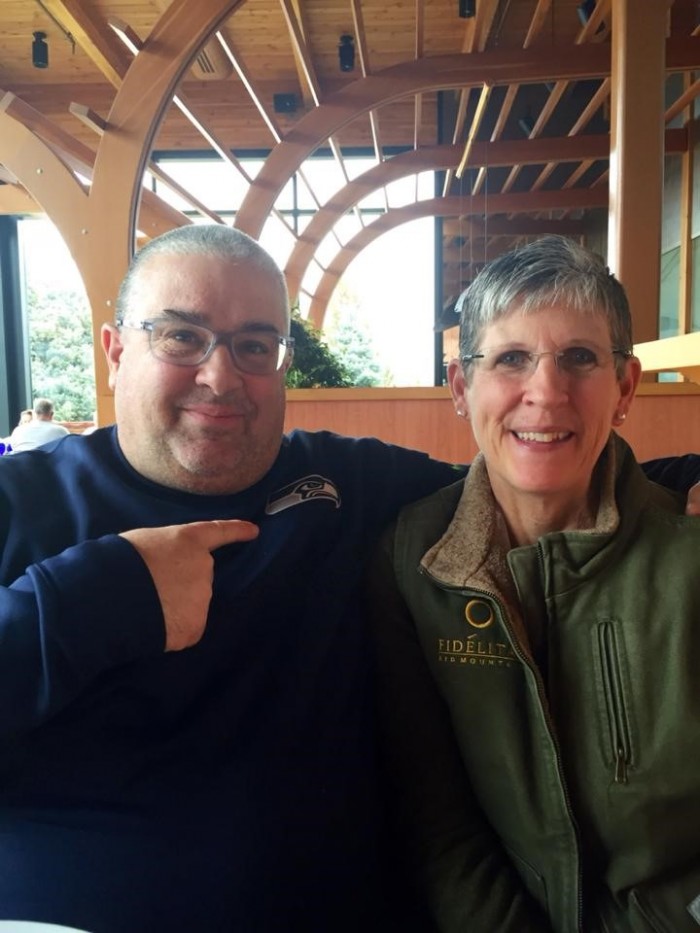 Team Fidelitas will be enjoying the game this Sunday with a glass of one of our favorites. GO HAWKS!!!