June 15, 2018 | Will Hoppes
Happy Father's Day
Looking for some inspiration I decided to scroll through my camera roll to see what I was up to Father's Day of 2017. I came across a "photo shoot" I had done for a profile picture on the website and Jess happily pointed out that I was doing the "Wine Boss" pose: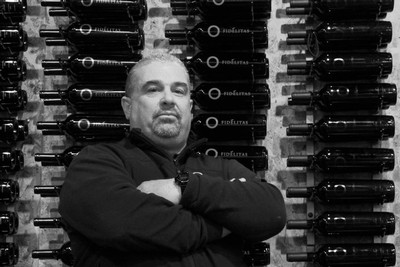 Mine's not nearly as epic, but I'll chalk it up to the black and white filter.
We also recently struck a very similar pose in my "Microfermentations" blog post and the Seattle Times' "Cab King of Red Mountain" writeup: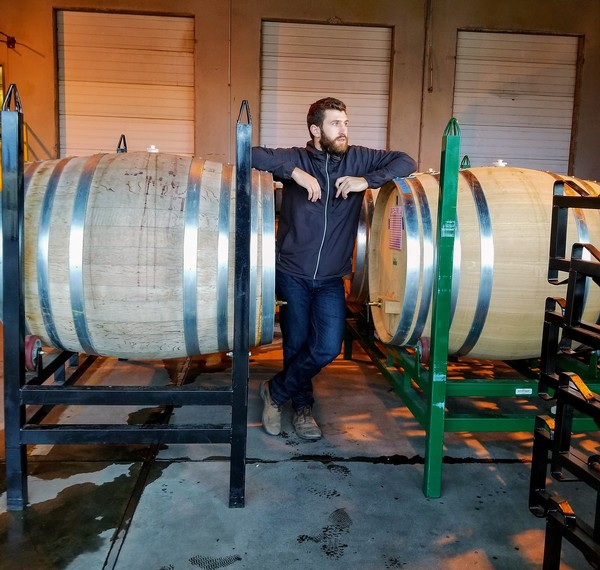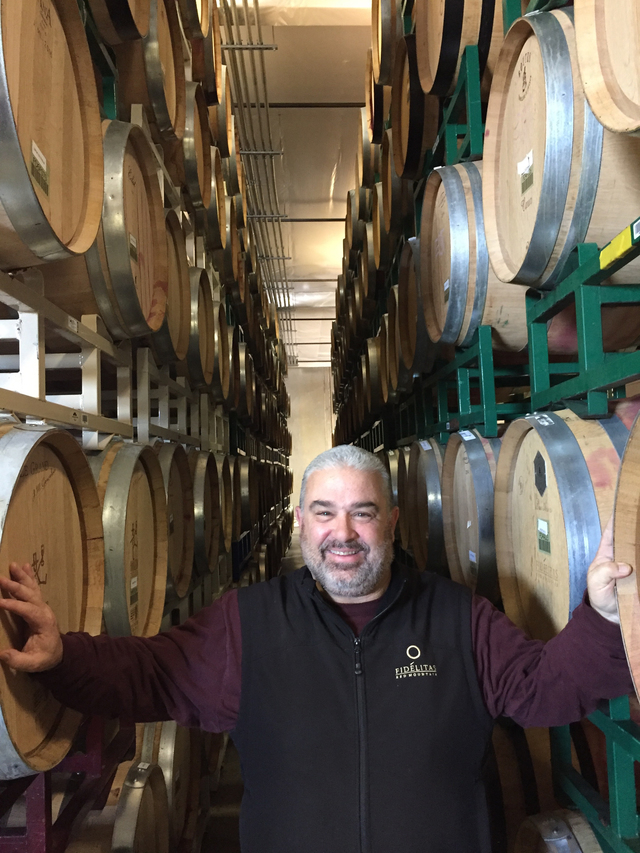 (our contact info is on the website if you work with a winemaker modeling agency)
These pictures are a reminder of how lucky I am to have a dad and mentor who's laid out the blueprint for me to follow, but at the same time is encouraging me to do it in my own style. He's an incredible winemaker but has always been a father first to me and my sisters.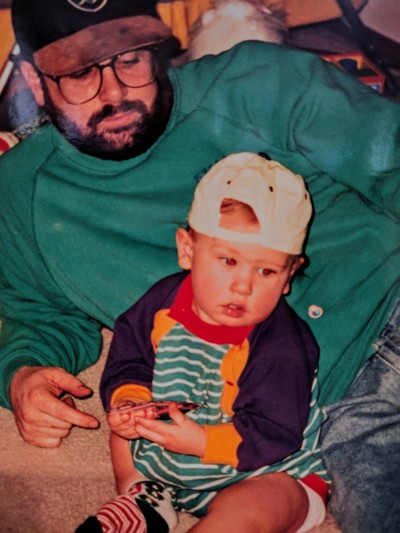 Hope everyone has a wonderful Father's Day!