November 11, 2019 | Food + Wine, Holidays | Therese Hering
It's Just Thanksgiving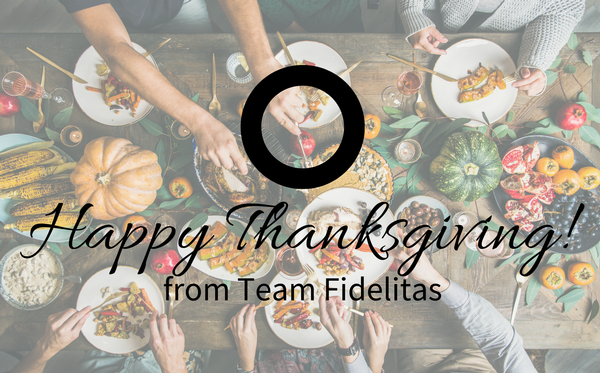 I don't know about you, but I have spent many a year, too many, trying to create the perfect Thanksgiving gathering for family and friends. Now that I am of a certain age, I have become wise to the fact that shooting for perfection is boring for others and stressful for me – and highly disappointing for EVERYONE in the end. So PERFECTLY IMPERFECT is my mantra for the holidays now. Run out of time to make homemade cranberry sauce? No worries grab a can opener and embrace the art deco lines from the can on that jiggly version. No flowers for the table? Got it covered. Send the kids outside to gather some colorful leaves and a few interesting twigs and berries. Aunt Helen and Uncle Frank going to be there an hour earlier than everyone else? Hmmm. That's going to be a bit more challenging. And that, as we all know, is why wine is so critical to the IMPERFECTLY PERFECT holiday season.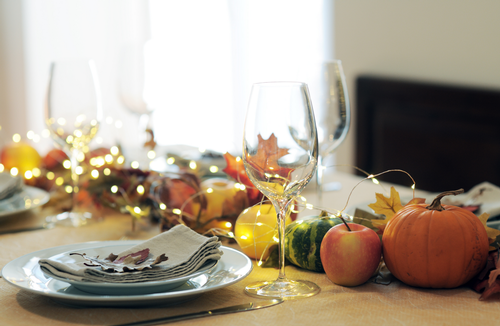 Trying to find the perfect wines to go with the Thanksgiving meal can add even more stress for some. But the real secret is to let go of the "perfect pairing" and simply choose "delicious". Delicious wins every time. And fortunately for you, Fidelitas is the go-to wine for DELICIOUS across the board. We sadly sold out of our Optu White before summer even ramped up this year BUT it's back and better than ever! You name the dish; the answer will always be Optu White for your white wine fans (and many red wine fans as well!). The creaminess the Semillon brings and the crisp, bright acidity that Sauvignon Blanc delivers is the best combination. It is perfectly balanced and will take you from appetizers to dessert. It's the only white you need for the entire meal.

For the red wine lovers, the wines I would choose to please a wide audience is the Fidelitas Ciel du Cheval Cabernet Franc (current vintage is sold out, so those of you who have it, POP IT!) which always delivers softer tannins and subtle spicy and herbal notes. Others I would add to the table are the 2016 Ciel du Cheval Merlot (which is a Wine Club only wine) and the 2016 Red Mountain Merlot (available to all!). Both bring beautiful structure, velvety tannins and fantastic fruit like only Red Mountain can deliver.
Team Fidelitas wishes you all a wonderful Thanksgiving. And we are sincerely thankful for all of you and your support of the wines crafted by Charlie and his team! And just a final thought: keep in mind that at the center of every great gathering is the connection we make with everyone in that space not the appearance of perfection. We all want to feel included and seen and special, no matter our age or calling in life. In my opinion, there is no better way to say that than letting people know you love them just the way they are – knowing they will always be PERFECTLY IMPERFECT! Please take the time to just BE this holiday season and enjoy the moment just the way it is…...with a glass of Fidelitas in hand of course!