May 24, 2018 | Will Hoppes
Micro-Fermentations: a Labor of Love
With the release of the single vineyard Quintessence Cabernet early last month (the first single vineyard Cab of the year to make it to the tasting bar), a common discussion in the tasting room has been how many different "micro-fermentations" we do here at Fidelitas.
By this I mean both:
a) the methods: different oak vessels, metal vessels, different types of yeast, etc... and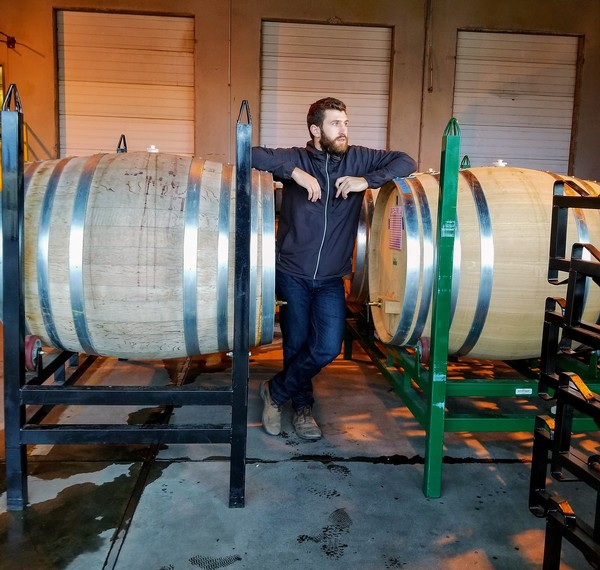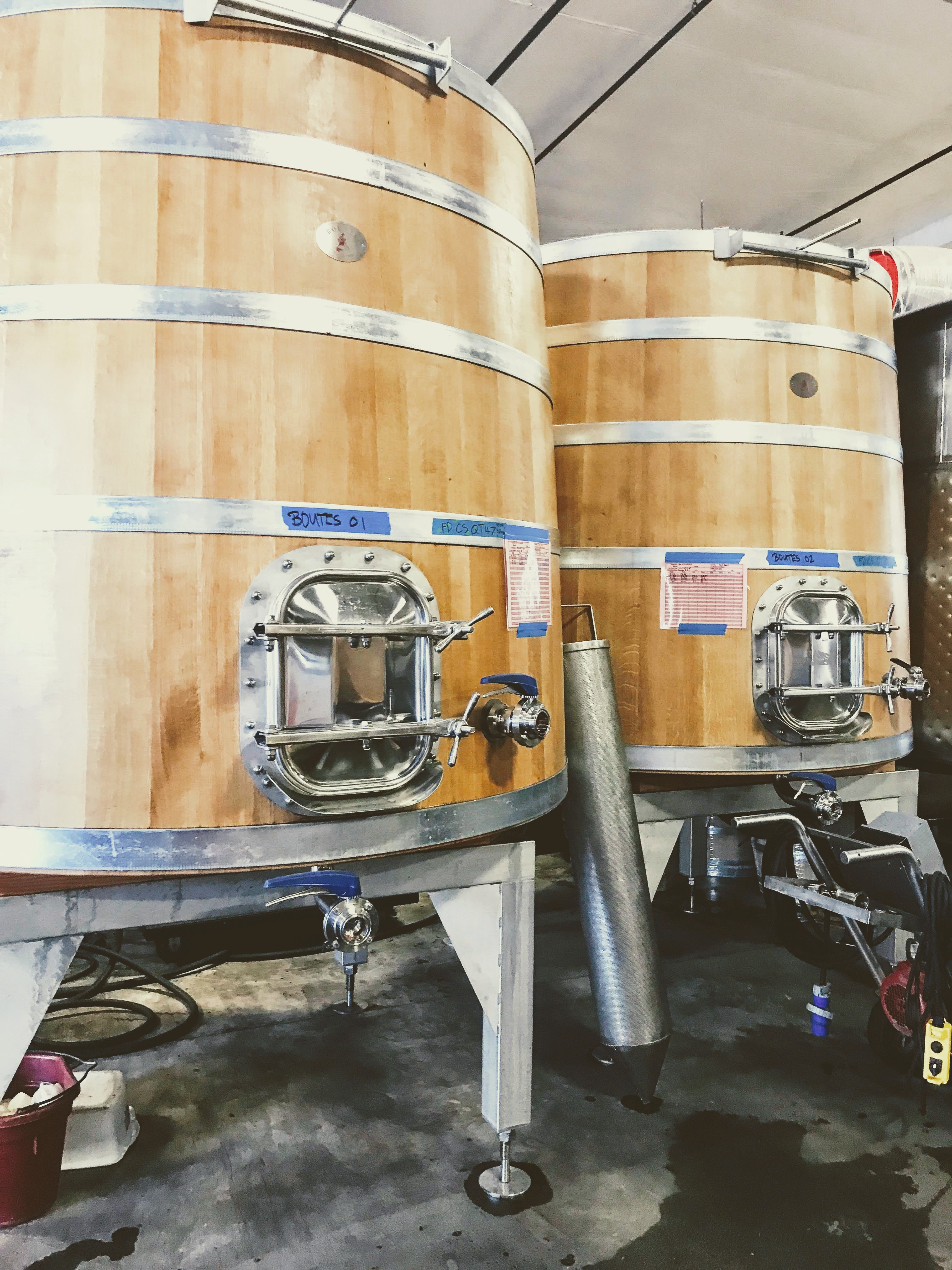 and
b) the numbers: we have lots of unique tiny lots of different varietals and vineyard sites from all over Red Mountain which we crush, ferment, age separately + even within some lots of the same fruit, "Estate Cabernet" for example, we'll separate the same fruit into what I like to call micro-fermentations which only result in about a single barrel of finished juice (1 barrel = approximately 25 cases).
I specifically remember tasting the 2016 Estate Cab during last Christmas break, of which we have about 14 barrels - those 14 barrels are first broken down by the 2 different clones we use for our Estate Cab: 7 barrels of Clone 6, and 7 barrels of Clone 2. Within the 2 groups of clones, each barrel was fermented on its own in a different vessel, meaning we'll have 14 different "wines" which will need to be taken care of separately for the entirety of its 2 years of aging until it's finally blended together at the end with the other Estate Cabs!! Wouldn't it be so much easier to just throw all of the Estate Cab in one big stainless steel tank and call it good? It would certainly make for shorter days during harvest.
However, our winemaking team has found that the micro-fermentation method is well worth the effort: it adds a great deal more complexity of flavors and texture and gives us a more intimate hands-on approach with our fermentations. I liken it to a craftsmen spending time meticulously working on the individual pieces before putting the masterpiece together.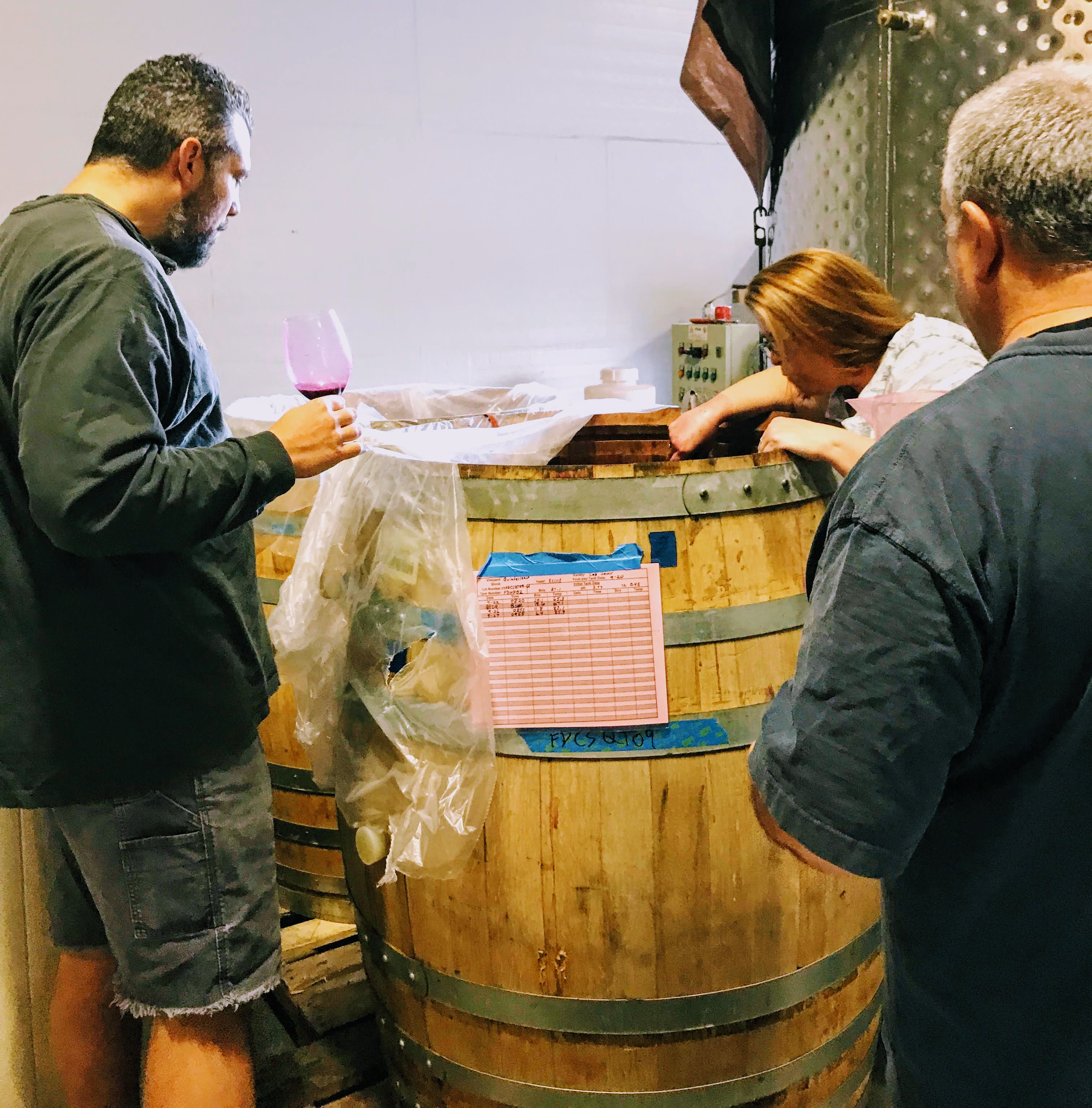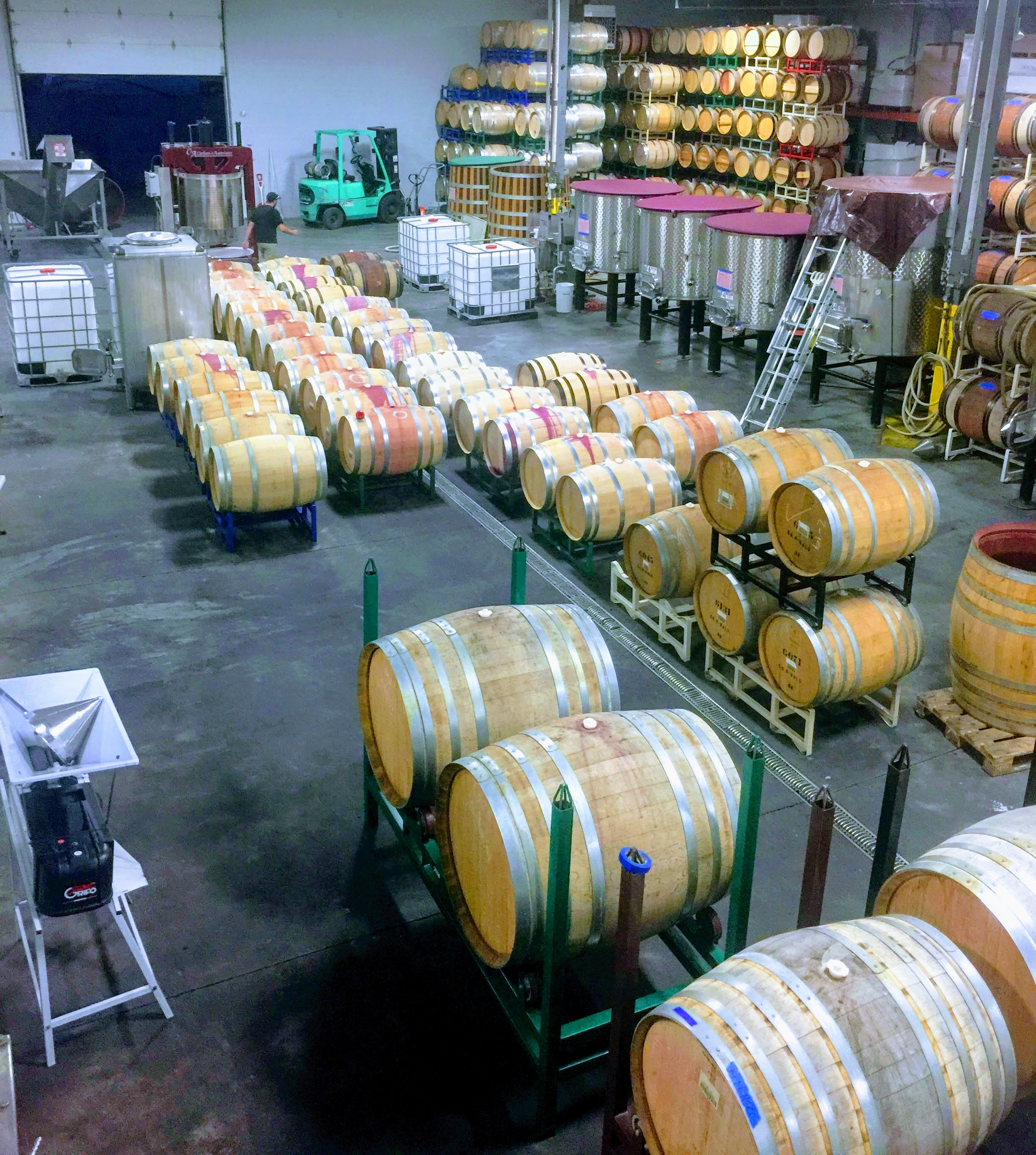 Another thing I'm reminded of when having discussions like this is how easy us second generations winemakers have it. Winemaking is all about experimenting and learning from your results - trial-and-error. However, unlike a chef who can make a new dish, try it, throw it out and immediately start over; winemakers only get to make wine once a year. The learning window is around 2-3 years until you have finished wine or even 5+ years depending on how much bottle time. Or even a decade if you're experimenting with planting differnet clones of Cabernet and how those result in a finished wine!! Lucky for guys like me, I have winemakers like my dad who have been doing this trial-and-error, and continuous gathering of data and experiences for multiple harvests who can pass their knowledge along. And for this I am truly grateful.
- Will Hoppes