December 14, 2016 | Amy Graham
One Stop Shopping at Fidelitas
The Holidays are rapidly approaching, are you ready? Fidéiltas is and we are here to help you with all of your gifting needs. Our elves in Woodinville and on Red Mountain have been busy creating the perfect presents for those hard to purchase for folks on your list.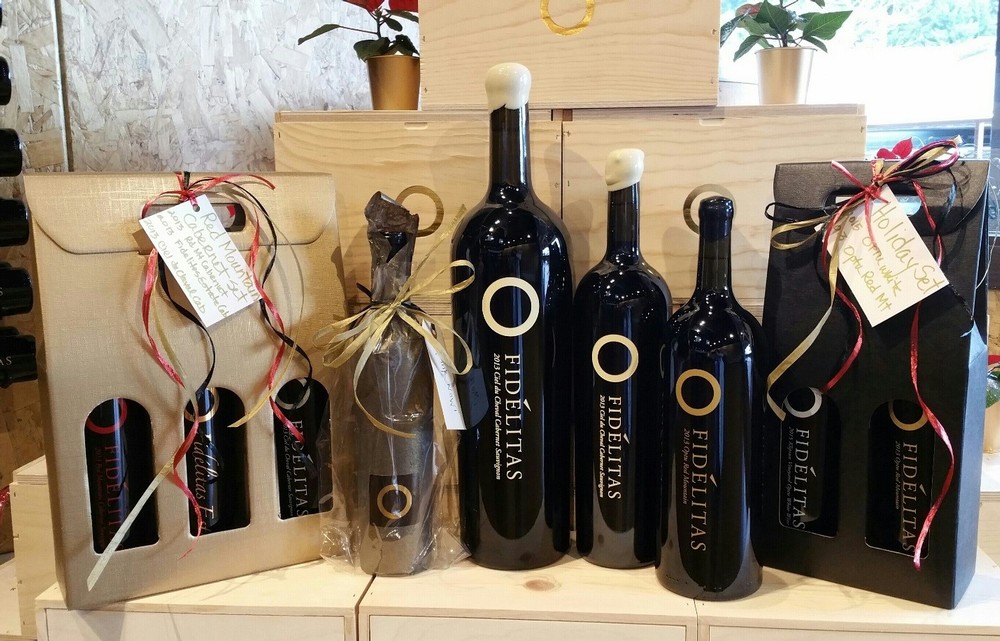 We have gift packs aplenty for the wine aficionado along with beautifully wrapped single bottles that are the perfect hostess gift for any of the Holiday parties you'll attend.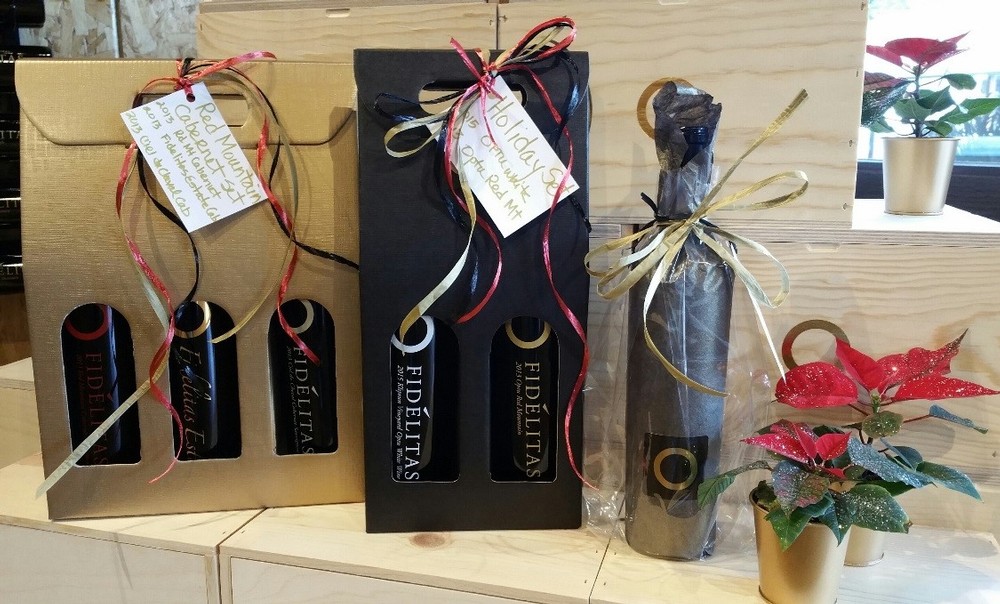 Go Big for the Holidays this year with Fidélitas Large Formats! We have all your favorites, including 2013 Estate Cabernet Sauvignon, 2013 Ciel du Cheval Cabernet Sauvignon (in both 3L and Magnum!) and 2013 Optu Red Mountain. You will be the star of the party when you arrive with one of these!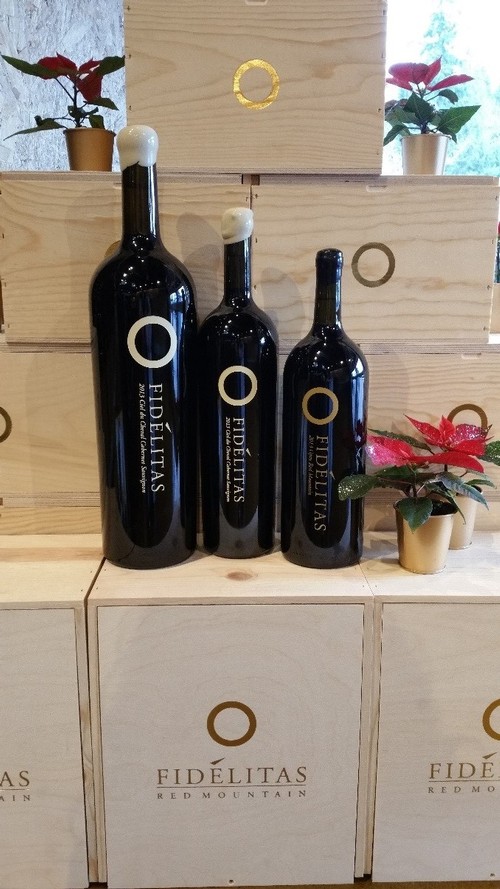 Perhaps you're looking for a gift that will continue to give throughout the year. Our wine club gift membership fits the bill and gives your recipient the best of the best for the upcoming year! Giving a gift membership is easy, simply select the level you would like and click "gift" when you are signing up.
Our elves over on Red Mountain are busy at work and ready to ship gift wrapped wines to wherever you need them to go. They work extraordinarily hard during the holidays – we are so thankful for them!
If you need to take advantage of Santa's delivery service outside of the Pacific Northwest, please have your requests to our elves no later than Monday December 19th. For orders going within the Pacific Northwest, Tuesday, December 20th is the last day.
For those last minute gifts, our elves in Woodinville and on Red Mountain will have wrapped bottles and gift packs available that can be easily picked up as you are heading out. Please remember that we are closed on Christmas Eve and Christmas Day.
We here at Fidélitas would like to wish you the Happiest of Holidays and we look forward to seeing you soon!