June 22, 2015 | Jess Zander
Our Week in Pictures, June 15 - 21
The Mariner's sure got our attention this week!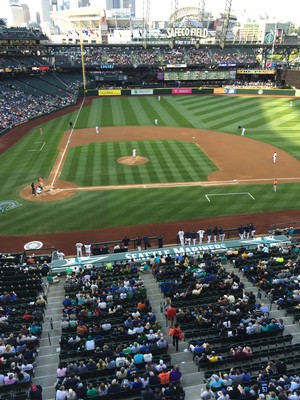 Jess and Charlie hosted a wonderful group in Suite 25. Fidelitas wines were flowing and the Mariner's played an awesome game! (if you squint, you can maybe see Michelle just above the scoreboard)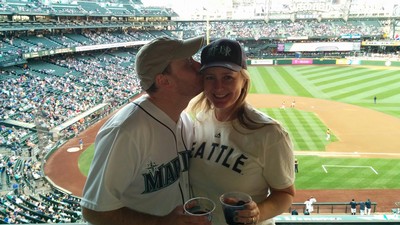 How great are our members, James and Kristi?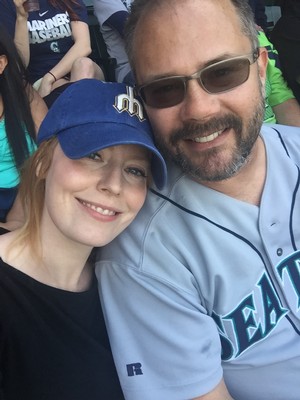 Erin took her husband for a suprise Father's Day game.
Chelsea chose wine over baseball and checked out our neighbors.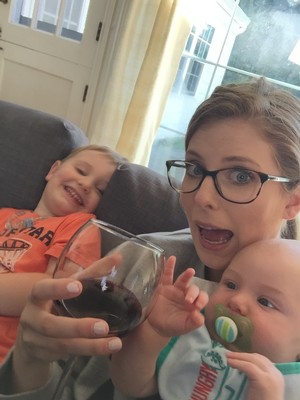 And Skye got to do a little babysitting...