June 8, 2015 | Jess Zander
Our Weekend in Pictures, June 1 - 8
Charlie and Terri attended a wedding in Helena, Montana: "It is quite the place. Built in 1905 in a Gothic style of architecture. The building feels like it fell out of the sky and should be somewhere in Austria."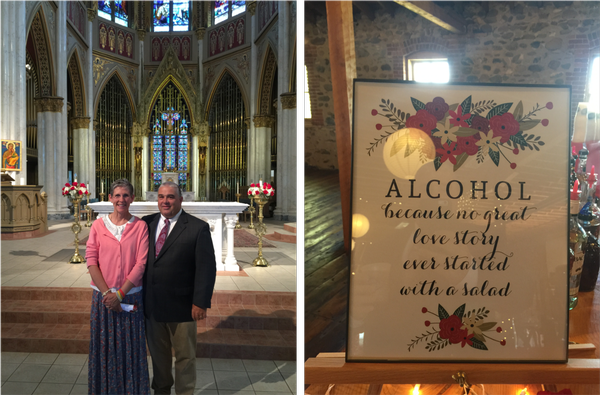 Chelsea (along with the rest of the staff) toured the newly opened WSU Wine Science Center in Yakima, finishing off the evening enjoying dinner with friends.

Erin represented Fidelitas at the beautiful (and very hot) Vintners in Vineyard event at Col Solare. The next morning "we celebrated Dave's 3 month post-op on his second hip and spine fusion with a hike up Badger Mountain."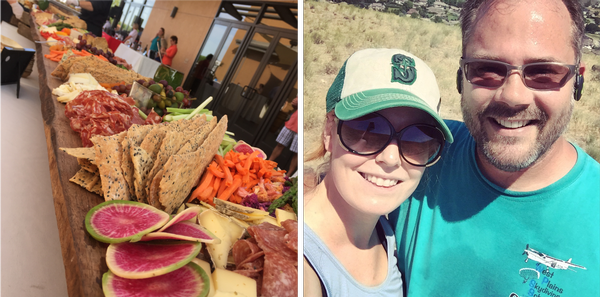 Jess attempted to stay cool, enjoying a backyard kiddie pool party, then launched the boat for the summer with her family.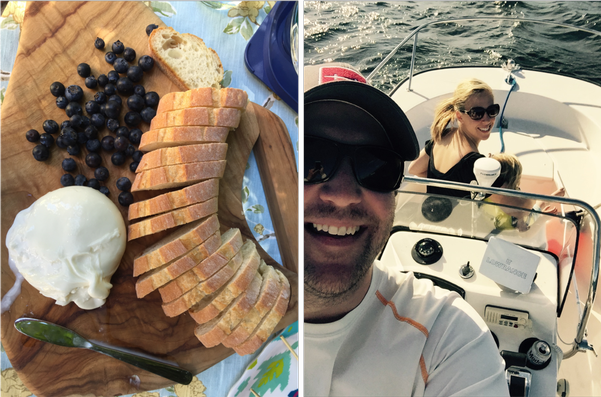 And someone had to hold down the fort. Michelle and Skye had some action shots from the Member for a Day event in our Tasting Rooms over the weekend. The popcorn bar was a hit!