June 1, 2015 | Events, Red Mountain, Wine Club, Woodinville | Jess Zander
Our Weekend in Pictures, May 30 - 31
The biggest news of the weekend? Our leading lady in Woodinville, Skye, got engaged to her longtime sweetie, Kris. Congrats to the happy couple!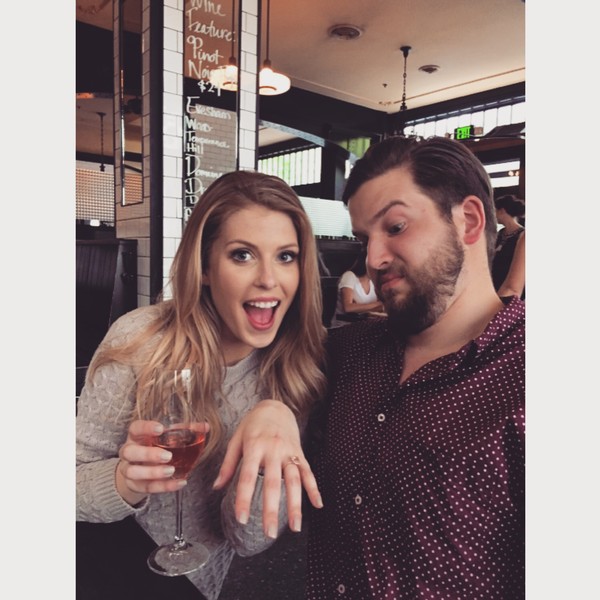 Erin enjoyed the view on the Columbia River.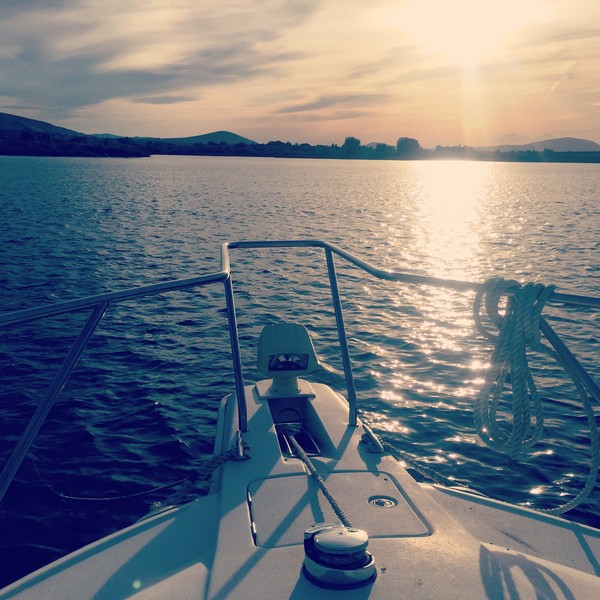 Chelsea made a move, and took the pups along too.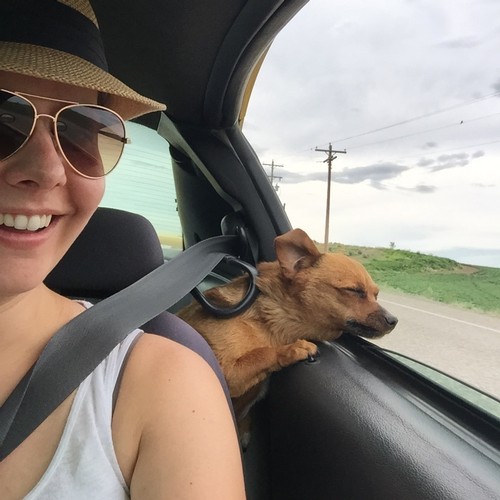 Michelle finished her patio, and took the time to enjoy a little white wine with dinner on it.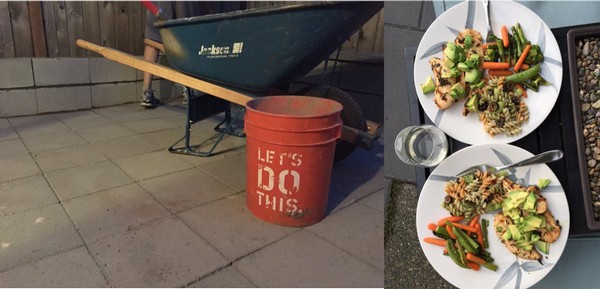 We hope your weekend was as great as ours!