April 27, 2016 | Chelsea Brophy
Red Mountain is Our Home
"Red Mountain is our Home," if you have heard this once you'll hear it again. From Team Fidelitas spreading the word in the tasting room, to the stunning views overlooking The Fidelitas Estate Vineyard, Red Mountain can be seen and heard in every conversation, every sip of wine, and every memory our members make.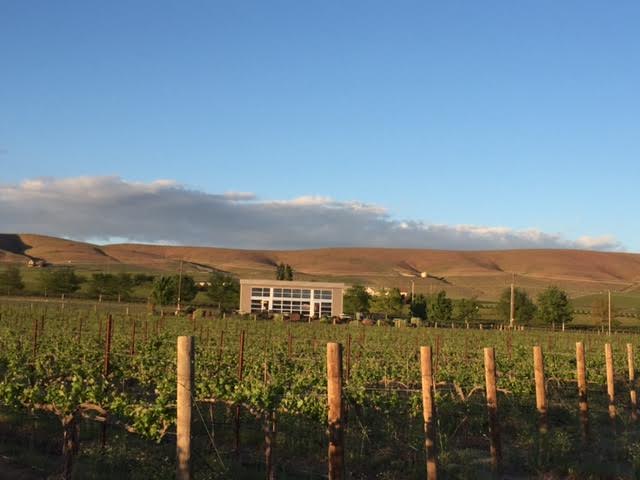 As many of you know, our tasting room first opened on Red Mountain in 2007. Over the years we have shared the story of Fidelitas and how we got started and now we are entering the next chapter of our story. Fidelitas is now sourcing all of their fruit off of Red Mountain. Charlie hand selects the fruit from each vineyard and crafts each wine with our club members in mind. This truly is a one of a kind winery that showcases the finest quality of fruit with our members who are able to gain first access to everything that is released.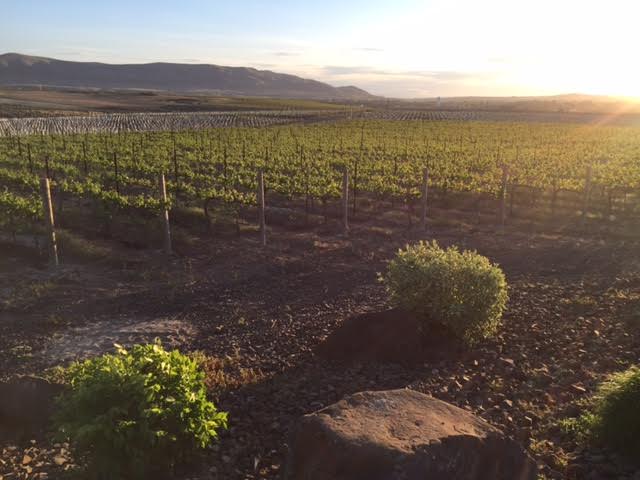 Our members are now able to reserve a space in the tasting room or on the patio while enjoying a customized tasting and taking in the view of our vineyard and the place we get to call home.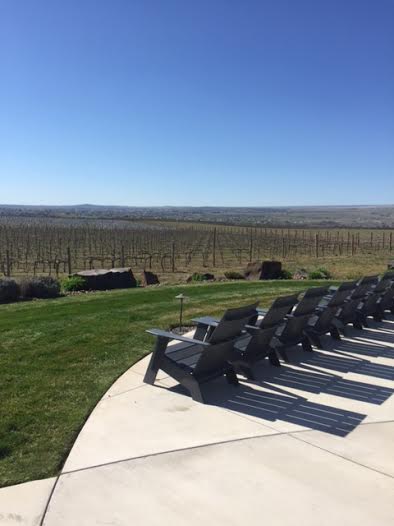 For many of our members who have been with us since the beginning, they remember the past vintages that graced our glass and look forward to the vintages that are growing along Red Mountain. From the top of Red Mountain where we first met The Quintessence Vineyard, down Antinori Road, past Red Heaven and the Red Mountain Vineyard, over to the Ciel du Cheval Vineyard, our tried and true favorite, to just up the road and around the corner to the Canyons Vineyard which will make its debut later this June, and everyone else who make up our favorite AVA. There are so many great memories and moments to be shared on Red Mountain.
So grab a glass, have a seat on the patio and welcome to the place we call home.