January 24, 2018 | Chelsea Brophy
Red Wine can be Healthy + The Articles to Prove it
As usual, resolutions are an ongoing thing this time of year. If you're anything like me, you are still trying to hold yourself accountable (at least for another month) and make this year…the best one yet! I think I speak for most of us when I say, "being healthier" is always at the top of the resolution list. And being as I'm an avid lover of wine it always makes it difficult to find the balance between being healthy and still enjoying a glass of wine (or two) during the evening.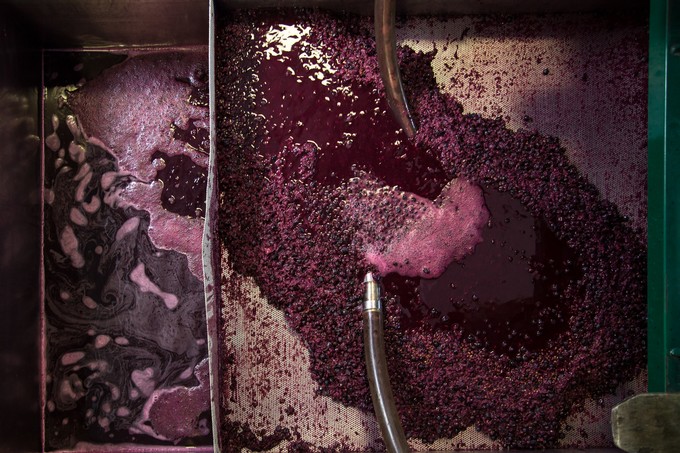 Fear not, our Faithful, loyal and true readers! I've put together a list of articles that supports the theory of the health benefits that wine has to offer us. I do encourage you all to keep up with those resolutions, since we are still in January, despite the unusually warmer weather we've been having. Take a look at these great links, if for nothing more than reassurance that it's perfectly acceptable to enjoy wine while living and creating a healthier lifestyle this time of year.
Is Wine Good For You? - Wine Folly
8 Health Benefits of Drinking Wine - Food & Wine
Benefits of Red Wine for the Heart, Body and Mind - Dr. Axe
8 Reasons to Love Red Wine - Prevention
And if you're still skeptical, we have some great receipe links for heatlhy meals that pair well with wine. My personal favorite is to eat a nice portion of protien and lots of roasted veggies. I generally pair this with our 2016 Red Mountain Optu White Wine or a lighter bodied red. The next great option is a turkey chili with a glass of our 2015 Red Mountain Malbec. It's protien, veggies, and did I mention super comforting this time of year, given as we're all trapped inside.
Healthy Pairings - Food & Wine
The Food & Wine Diet - Food & Wine
9 Healthier Wine and Food Pairings - Active Beat
Wine Friendly Dishes for Entertaining - Food Network