August 8, 2018 | Will Hoppes
5 Takeaways from Staff Vineyard Tours
1) The uniquness of the Fidelitas Estate Vineyard: Charlie and Dick Boushey are bringing 60+ years of winemaking/vineyard experience to collaborate on one 12 acre, 5 varietal, 6 Cabernet clone vineyard, with one winemaker's vision in mind. A little different than the standard Washington model where some of the top vineyard sites like Red Willow, Champoux, Quintessence, Ciel du Cheval, Boushey, etc... are selling to 30-40 different winemakers.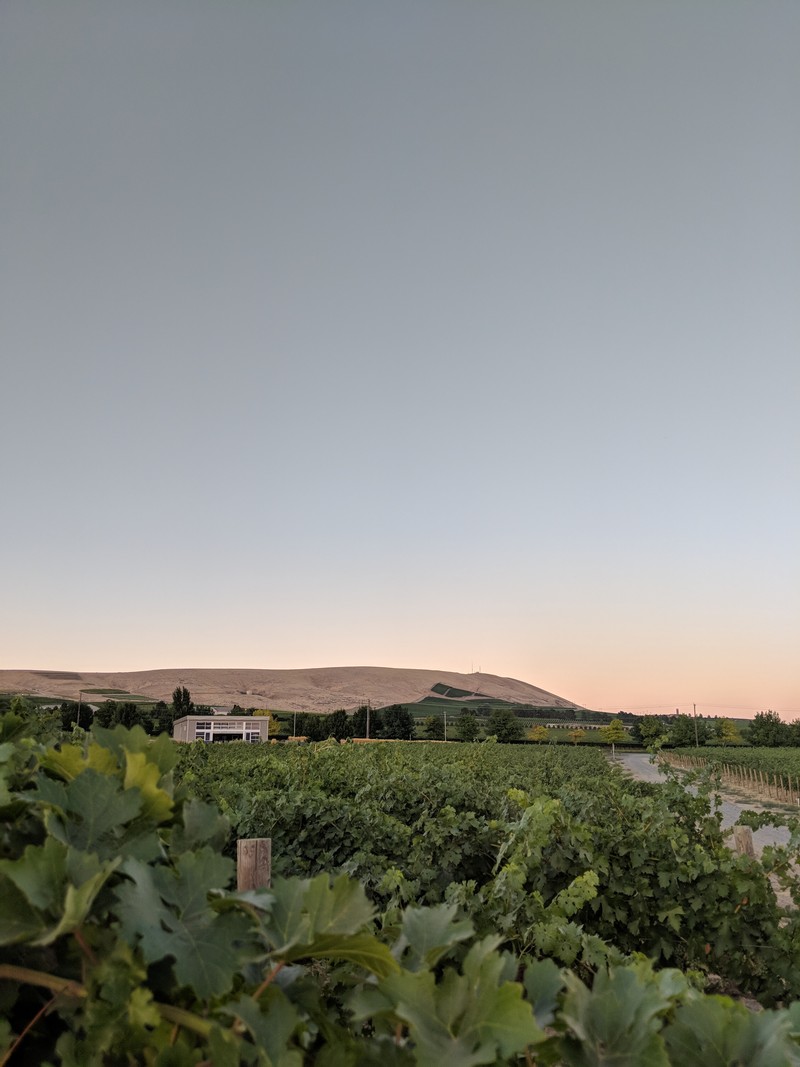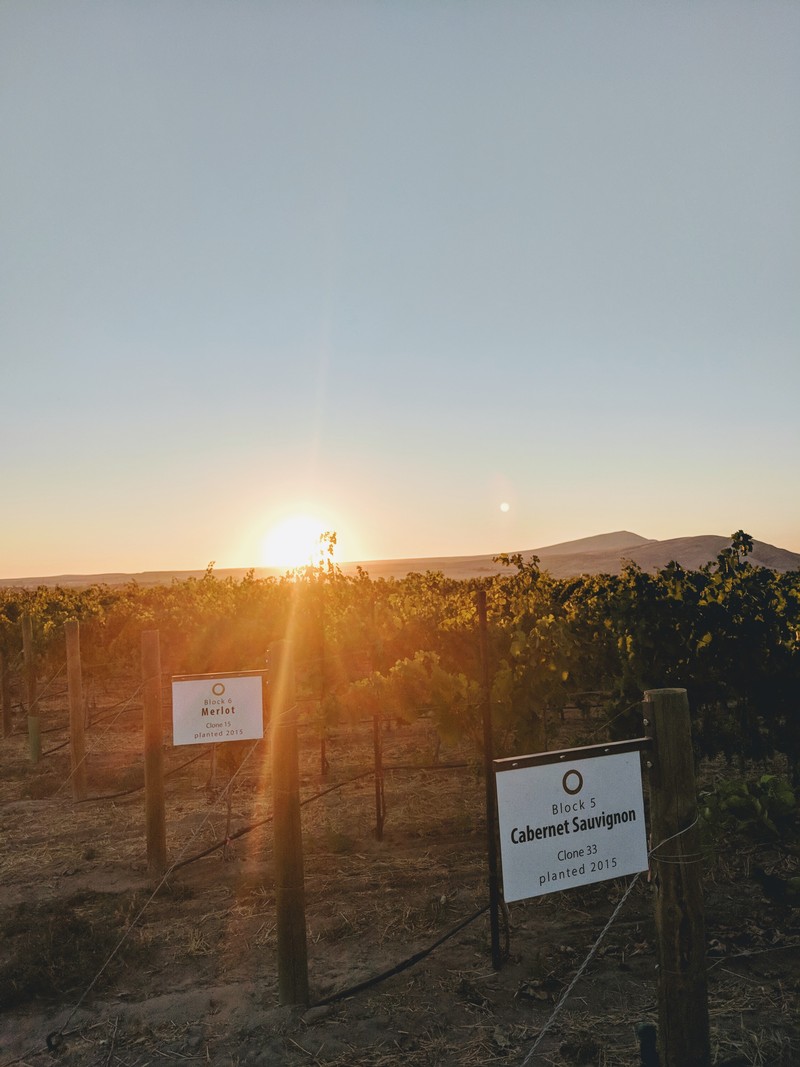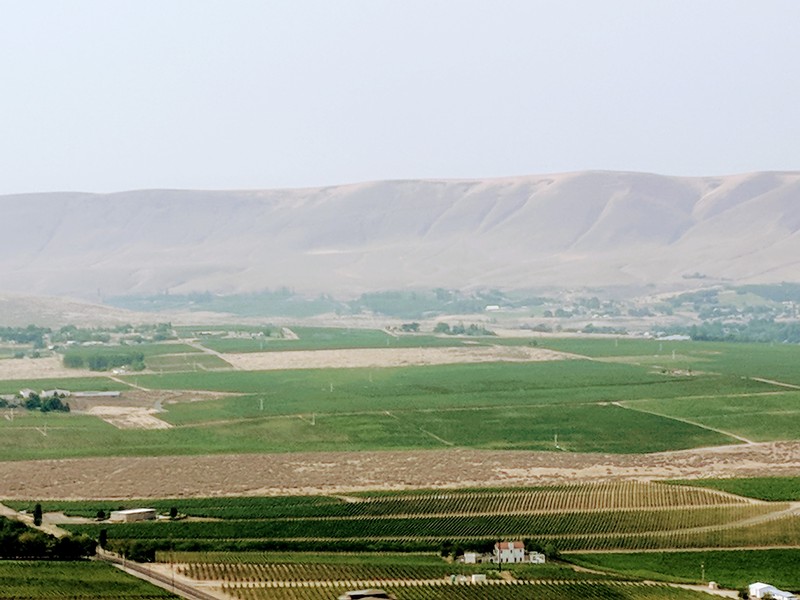 2) Don't sleep on the food in Tri-Cities: we had amazing sandwiches and salads from Graze and pizzas from Brickhouse for staff lunches, and (hot take alert) the best Barbeque in the state of Washington: Porter's in Richland, for our all staff dinner.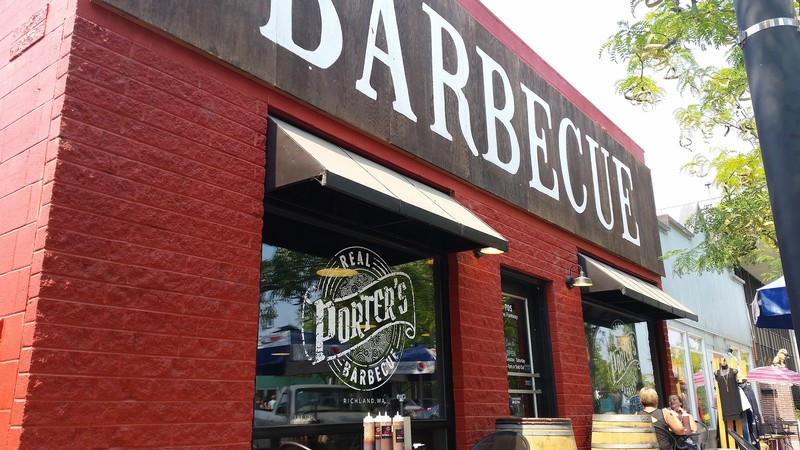 3) Ciel du Cheval is a jungle and Quintessence is groomed like a golf course - this is not meant as a slight, but as a compliment to both parties. These are some of my favorite vineyards in Washington and more than anything shows the beauty of different vineyard management practices.
CDC Cab Franc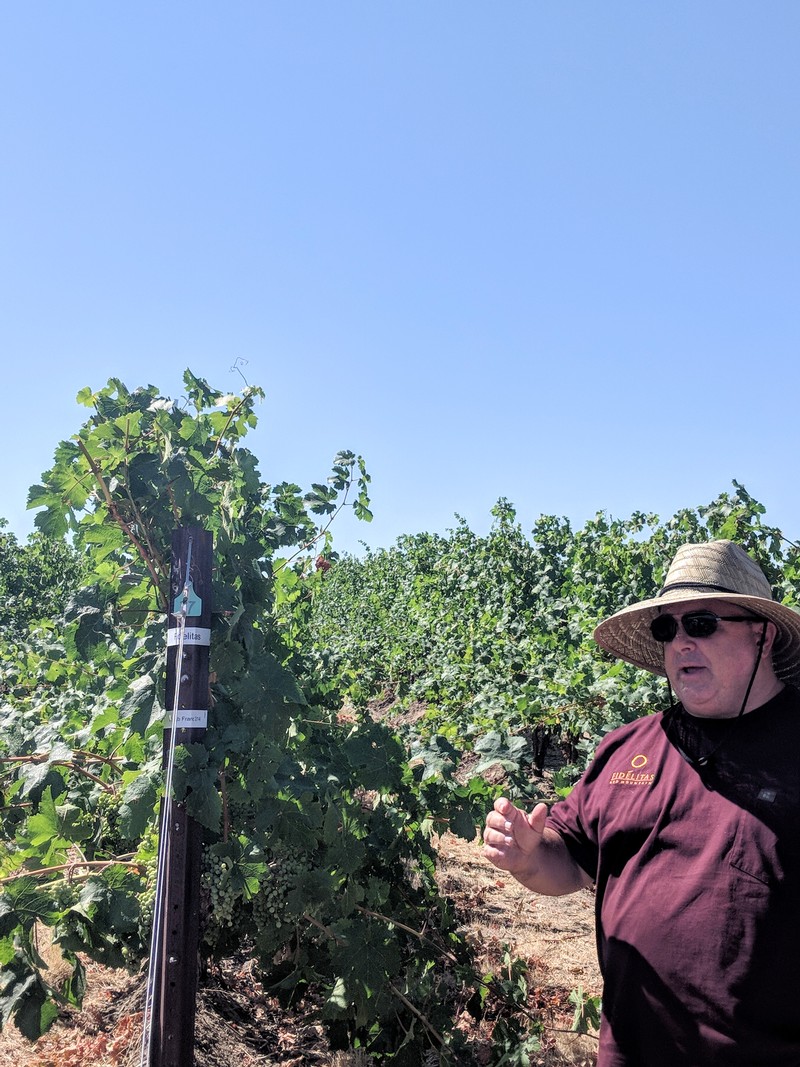 Quintessence Cab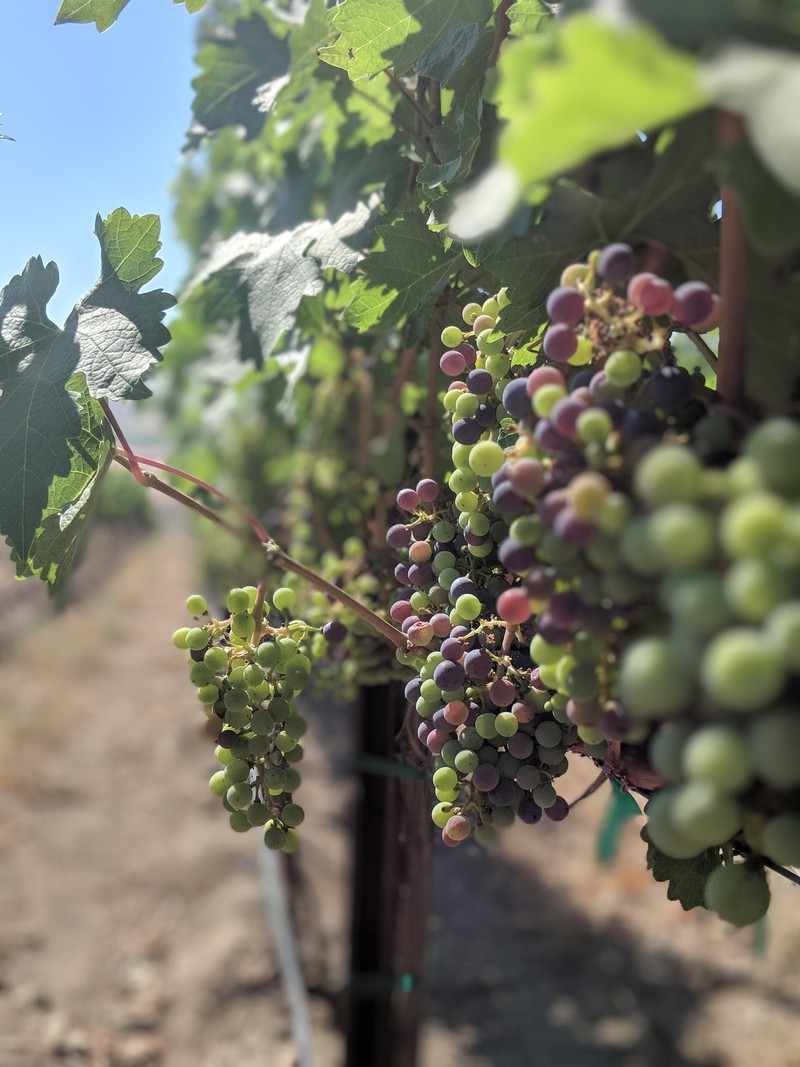 4) Our winemaking team is nerding out about fermentation vessels more than ever . The team did a tasting in the production facility of one lot of Clone 169 Quintessence Cabernet, but fermented in 5 different oak containers: new roller fermenter, used roller fermenter, upright wood tank, etc...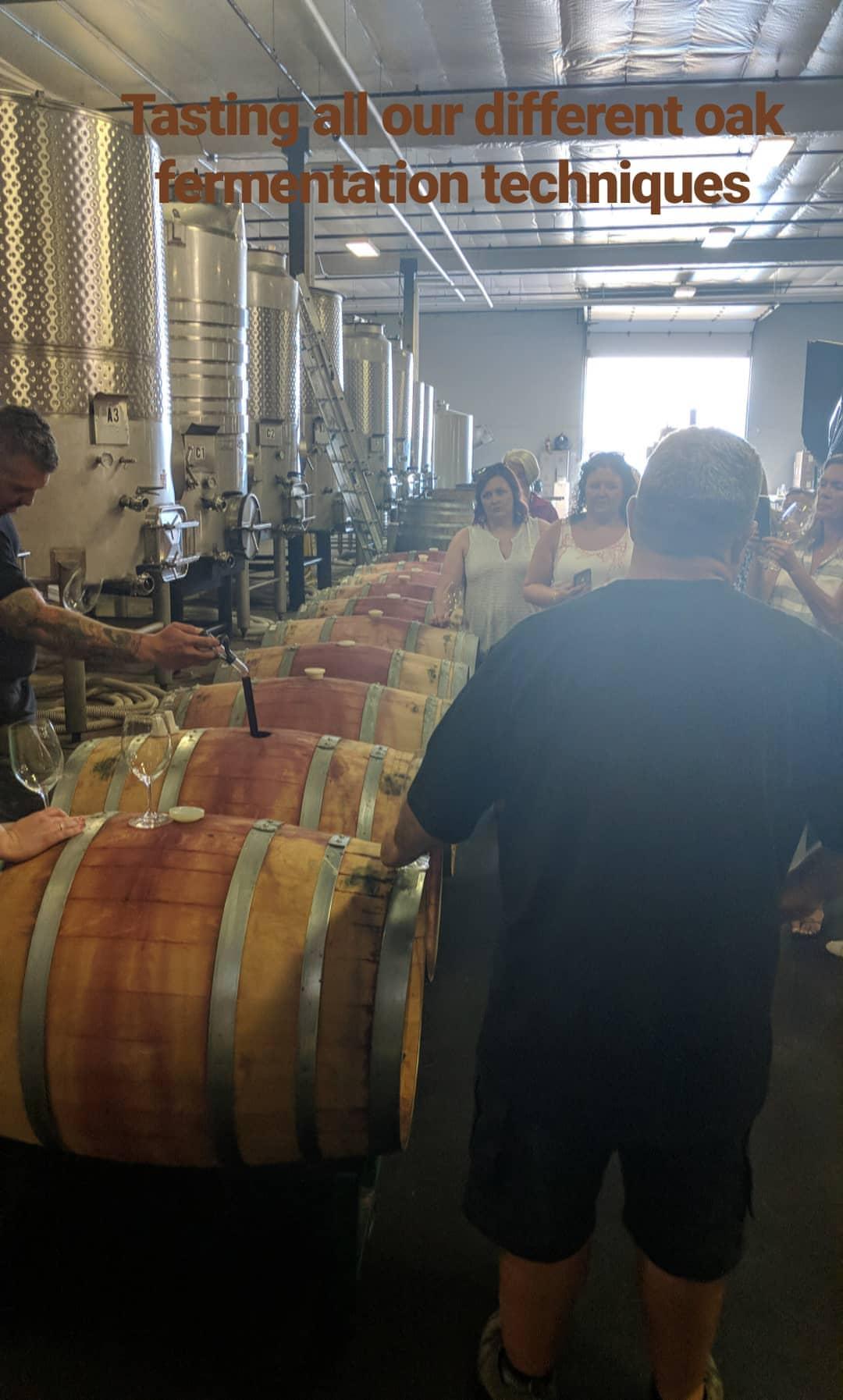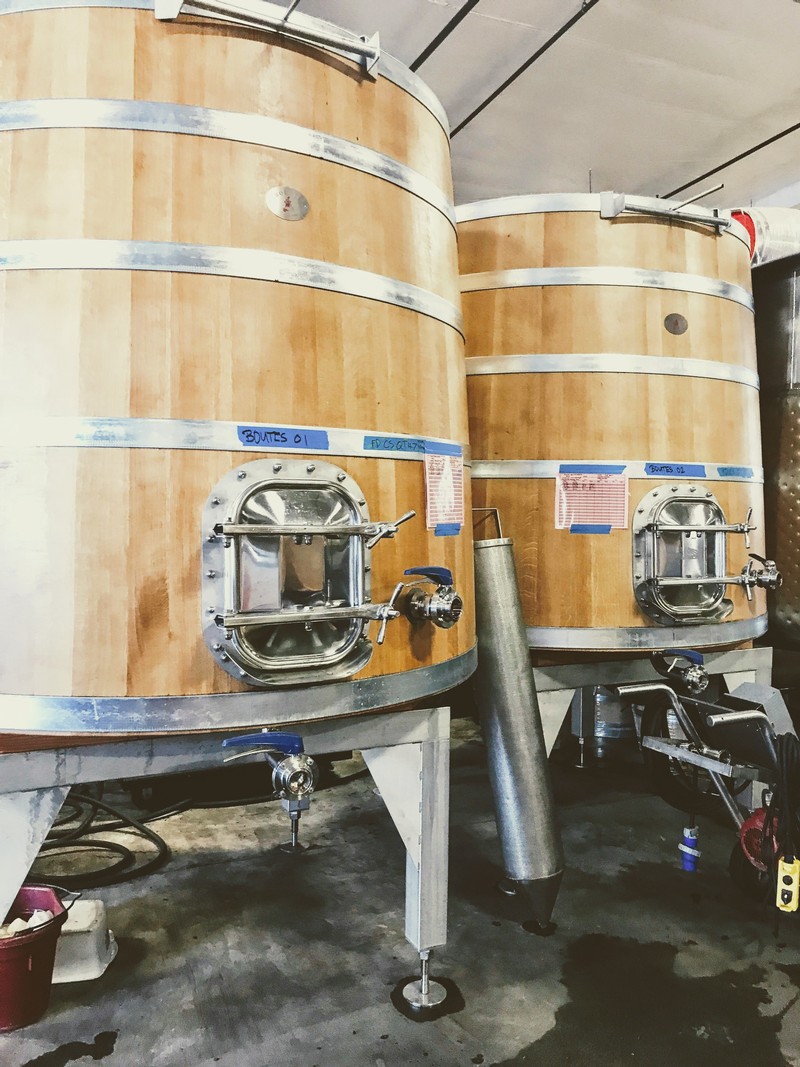 5) Calling Red Mountain "one South-Western facing slope" is technically true, but is a bit of a disservice to the diversity of growing sites within the AVA
A block of Malbec from the Canyons vineyard, named after the extreme slopes and unplantable canyon that runs through the planting: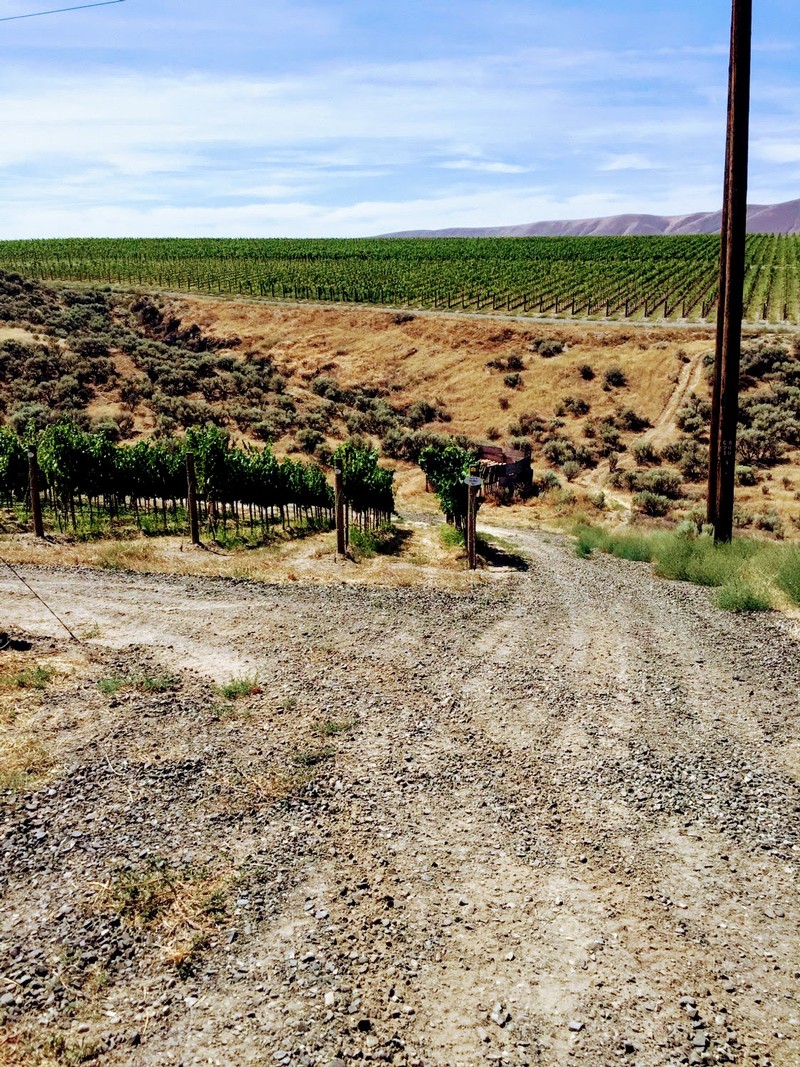 Shaw Vineyards tucked in the very northwest corner of the AVA boundaries - you'll have to take a few dirt roads to get a peek of this planting: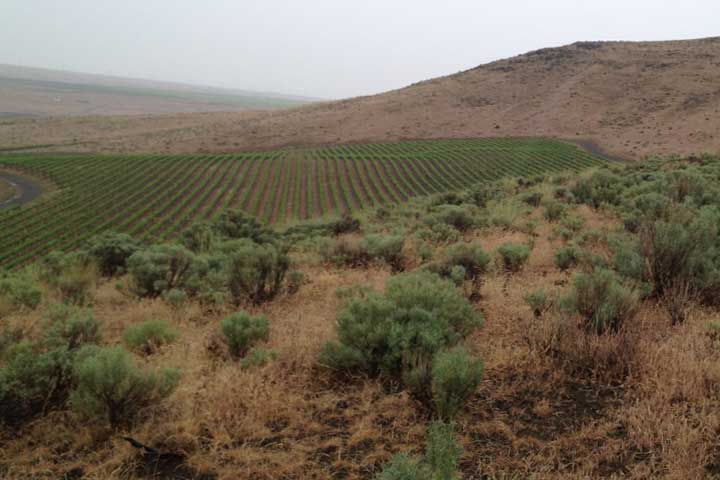 On the opposite corner of the AVA is Quintessence which has some plantings in rocky soils that are south-eastern facing: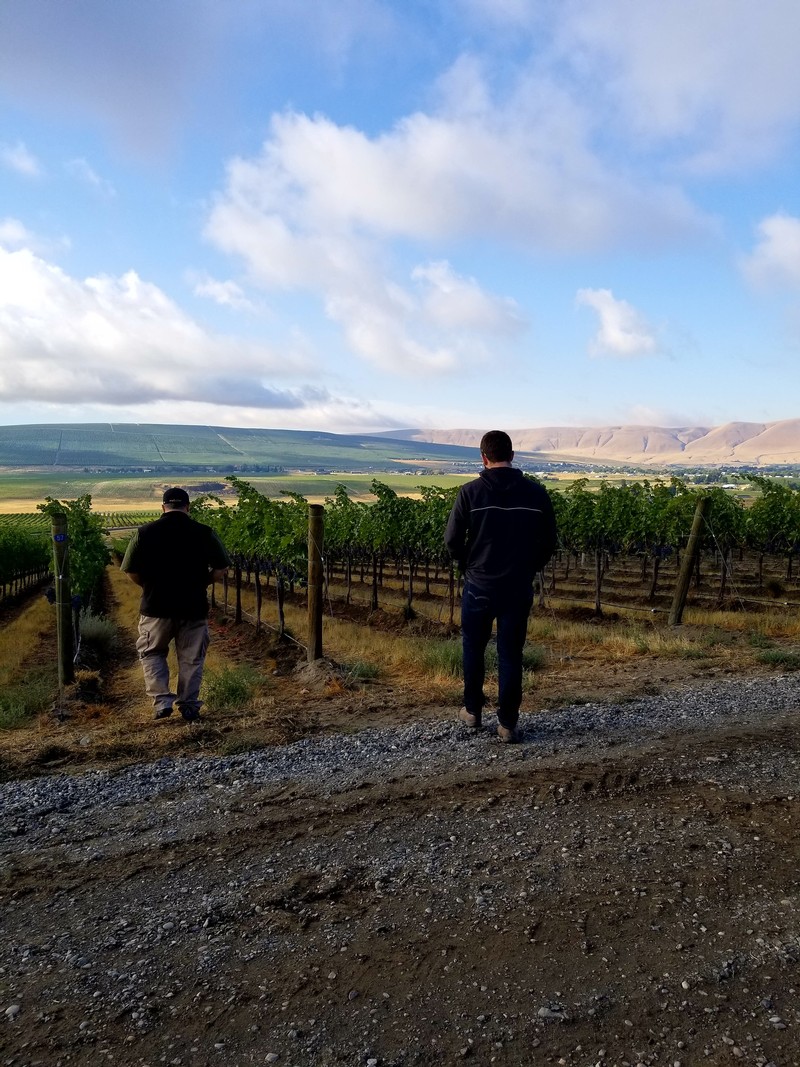 None of these pictures come close to doing it justice - go out and explore Red Mountain for yourself! (just watch out for snakes and badgers)