December 12, 2014 | Skye Dissette
Tis the Season for Holiday Parties!
If you weren't able to make it to our Holiday Shopping Party, mark it on your calendars for next year because it was a major hit! Door prizes with secret discounts, gift wrapping, cookie bar, tasty food and Fidelitas wine…what more could you ask for? Our tasting room was glowing with hanging Christmas lights to get everyone in the holiday spirit. Doors opened at 5pm and guests were able to drink wine, eat food and purchase their gifts all at the same time.

What was on the menu?
Smoked Salmon & Crème Fraiche Crisps (paired with Optu White)
Honey Walnut Sweet Potato Rounds (paired with 4040 Red Wine)
Pancetta and Parmesan Stuffed Dates (paired with Boushey Vineyard Red Wine)
Mini Meatball Sliders (paired with Champoux Vineyard Cabernet Sauvignon)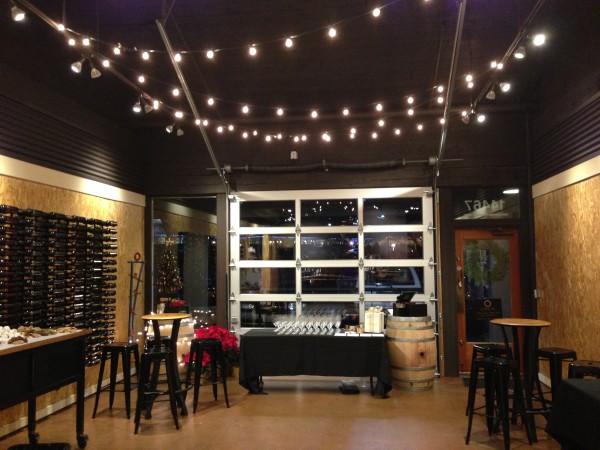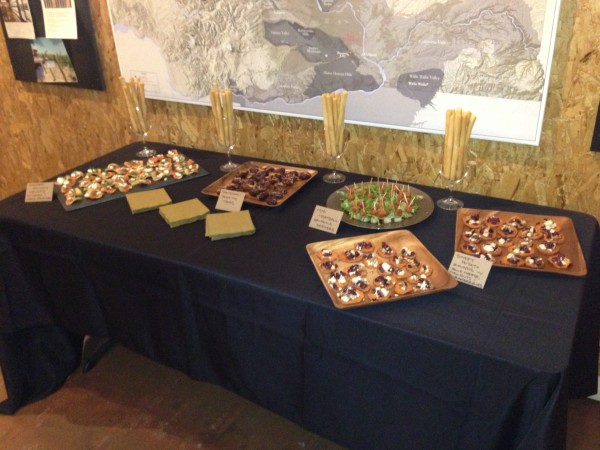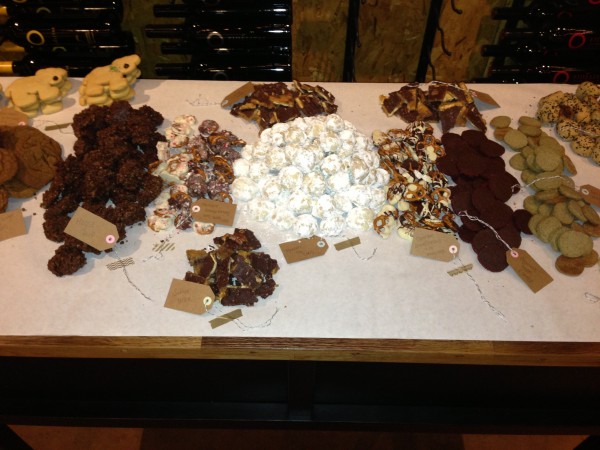 Luckily, dessert was supplied also. The staff got together to bake their favorite Christmas cookie recipes for everyone to enjoy, a tradition that Red Mountain shared with Woodinville! This event was a great way for the Fidelitas team to celebrate the holidays with our wonderful and loyal customers and club members. Keep an eye out for next year's, because you will not want to miss it.