April 18, 2018 | Winemaking | Will Hoppes
Vendimia 2018 - Making Some Argentinian Malbec
Back in 1988 as a recent graduate from UC Davis' Viticulture and Enology graduate program, my dad was hired by Mike Januik (a fellow Davis grad) at Snoqualmie/Langguth near Mattawa, WA for his first winemaking job. After doing a harvest at Waterbrook in 1990, he rejoined Mike as a part of the winemaking team at Chateau Ste. Michelle, and worked alongside him for just under a decade, becoming the head red winemaker in '93 as Mike was serving as the head winemaker. They worked on the the first few vintages of the Col Solare project together from '95 to '98 and helped push Washington onto the world scene with the wines they crafted together during their time at the Chateau. Itching to start their own projects they both left around 1999, Mike staying on the west side of the state and creating Januik and my dad starting Fidelitas on the eastside. But you probably know this already, it's been well documented and touted by us throughout years.
What you may not know is that Mike's son, Andrew, who apparently I spent a lot of time hanging out with when I was too young to remember, has stepped into a winemaking role at Januik, and has his own "Andrew Januik" label since 2011. He started working part time at the winery when he was 13 and shortly after started working full time during the summers - a sentence that sounds all too familiar to me.
Since starting to manage our Woodinville tasting room about a year ago I reconnected with Andrew - which felt natural to say least with how much we had in common with our lives following very similar paths. After many glasses of wine, nights at karaoke bars, times spent dog-sitting for him, and quests to find the best beers in Seattle we became good friends and thought it'd be and awesome idea for me to join him for a Malbec project he had going in the famed Uco Valley region of Mendoza, Argentina. Not wanting to pass up on the opportunity to travel and learn from a talented winemaker like Andrew it was a no-brainer. Below are some highlights of past few weeks spent harvesting in Argentina:
We flew into Buenos Aires after a layover in London (this is what happens when you buy tickets at the last minute) and spent 1 night there before heading over to Mendoza. We spent hours and hours exploring the city with plenty of stops to drink beer and play cards: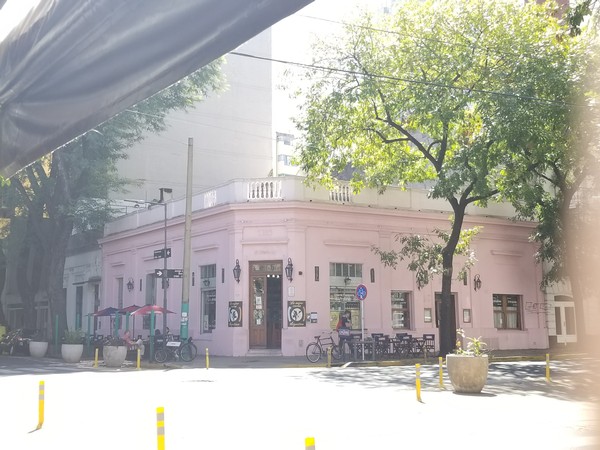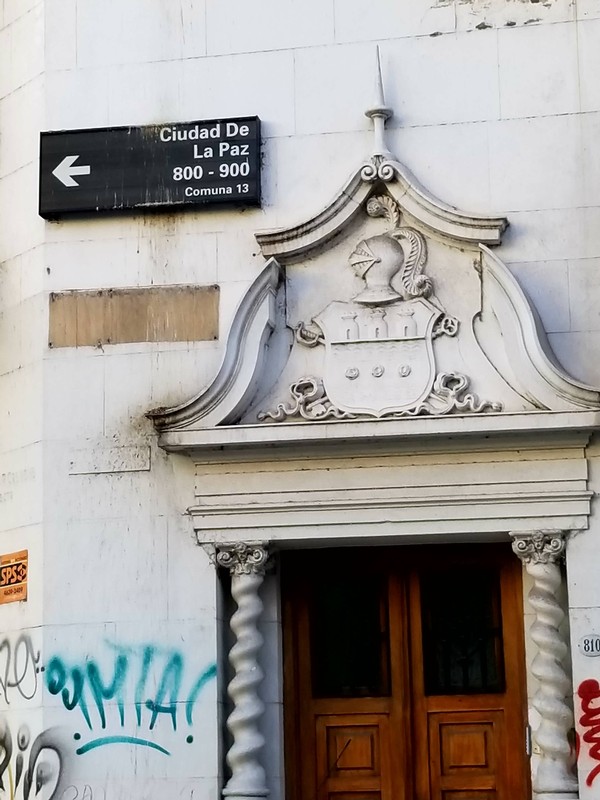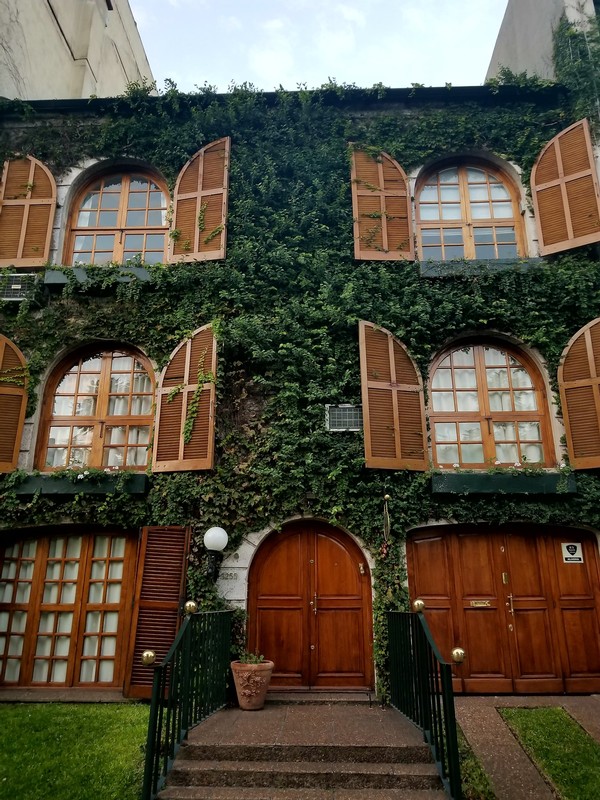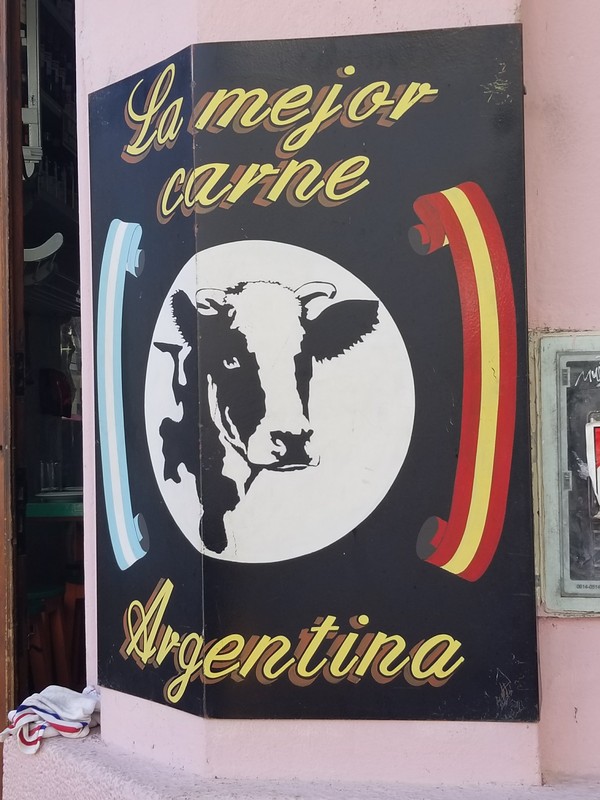 Then over to Finca Agostino in Mendoza to check in on Andrew's 2017 Vintage: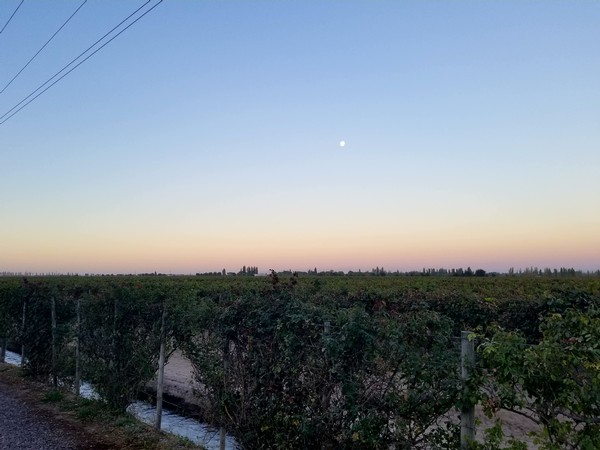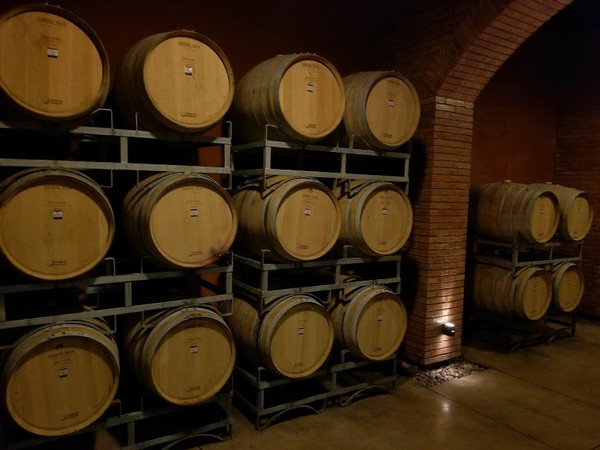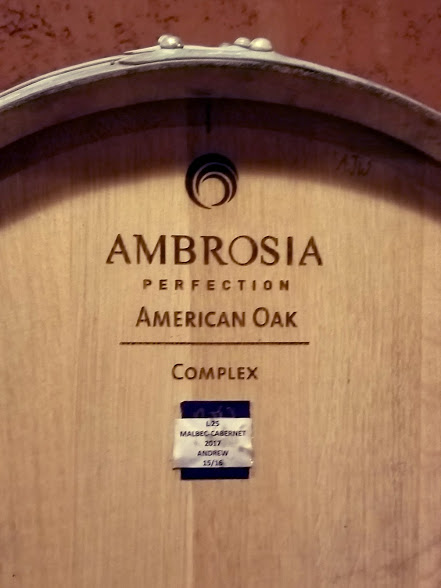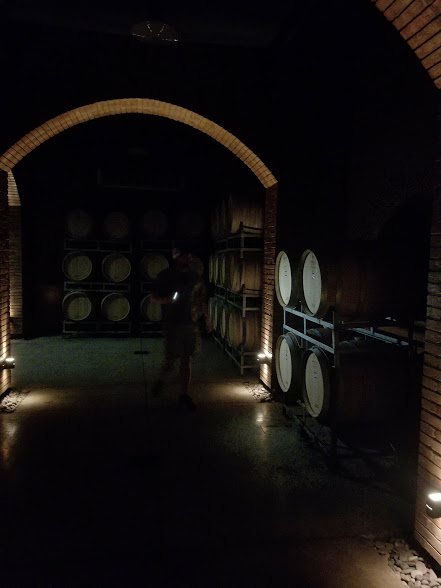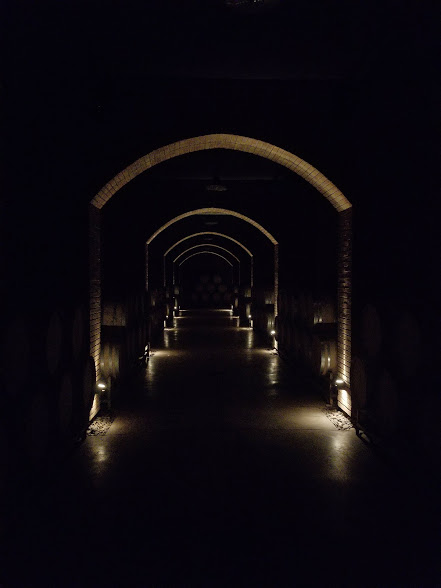 Checking our fruit the day before the first pick: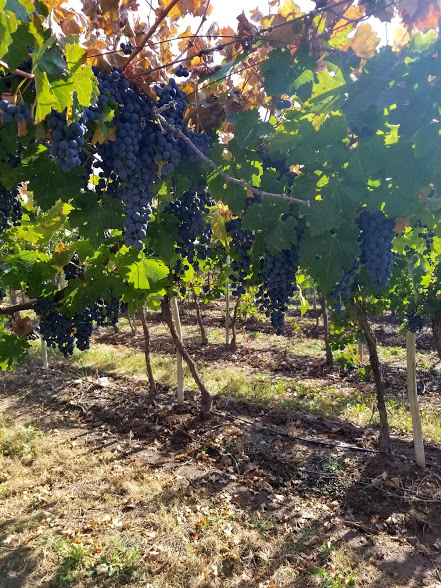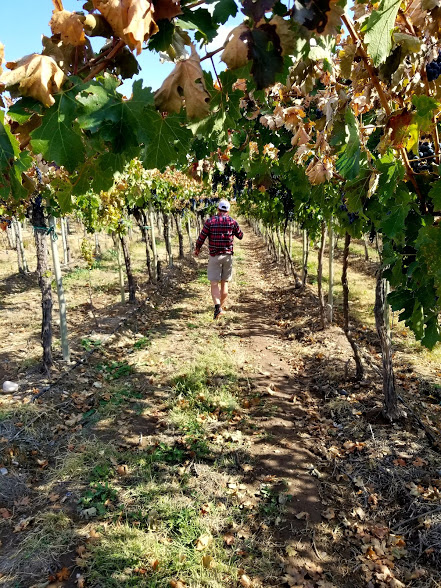 Note how high these Cabernet vines are planted
Malbec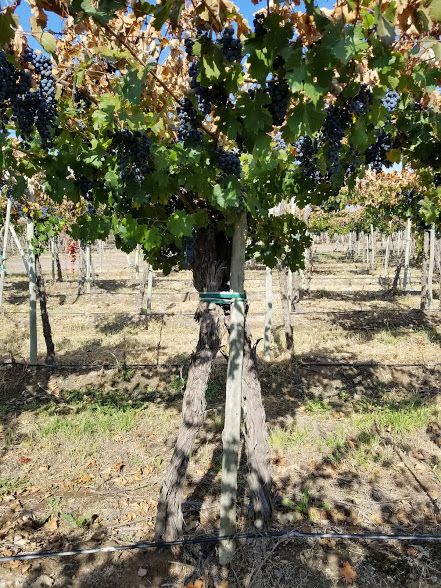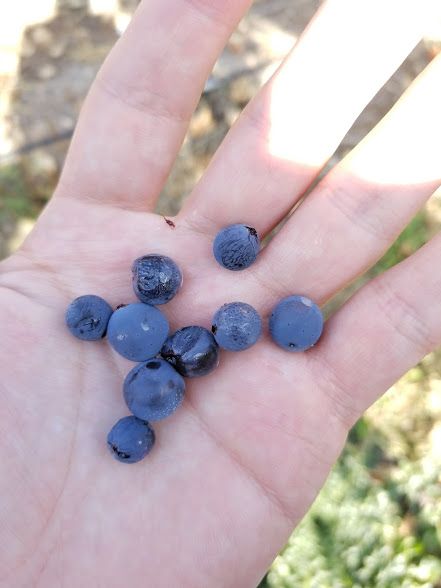 Cabernet
First day of crush at O Fournier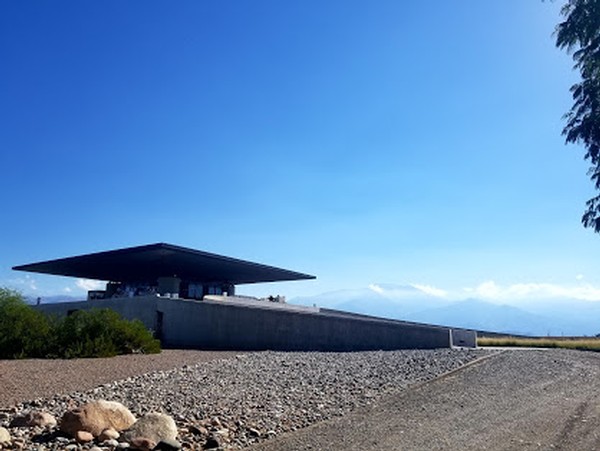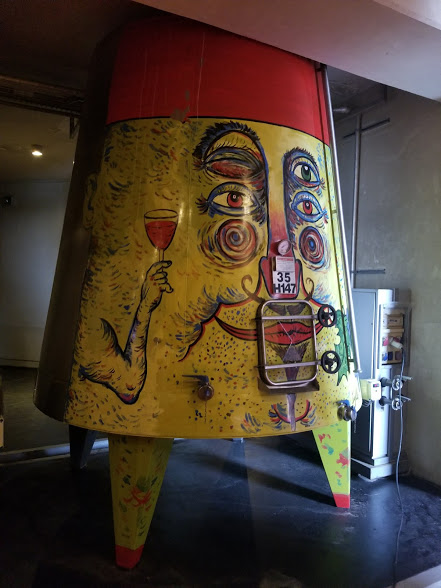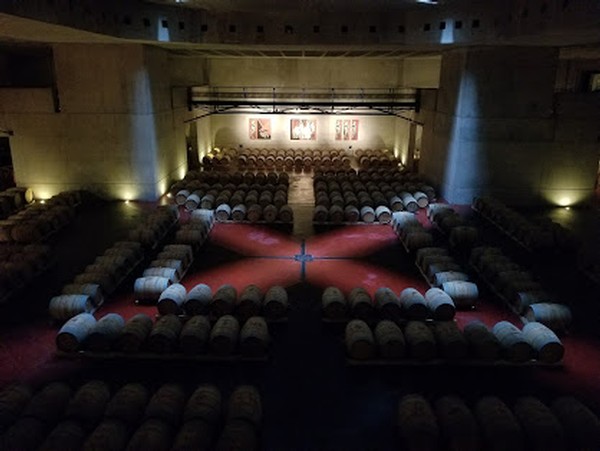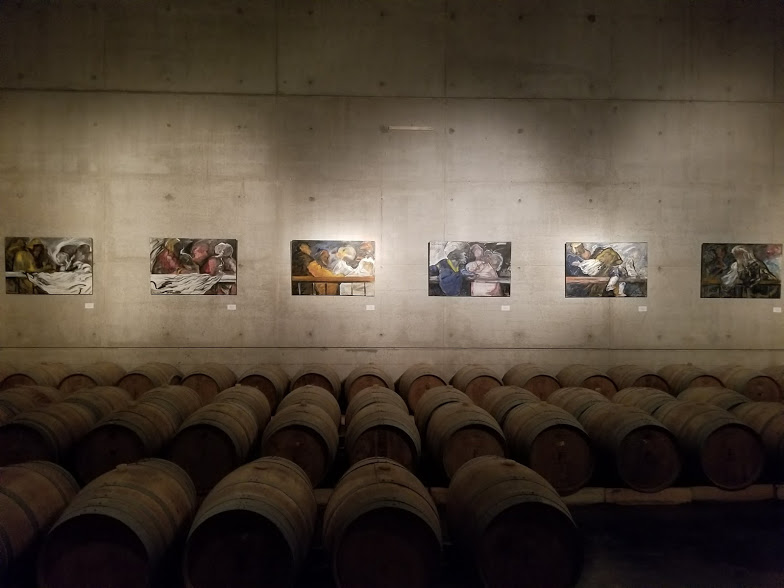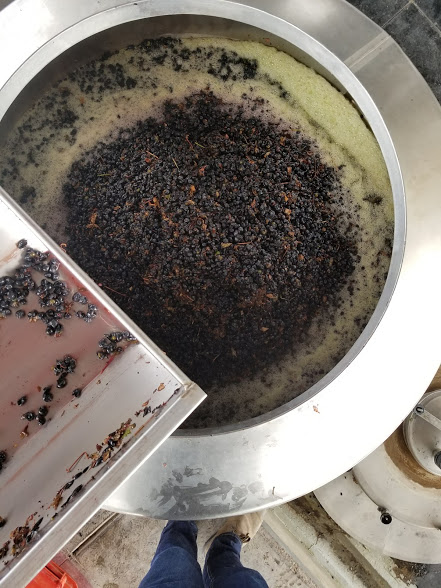 Early Morning Pumpovers with a view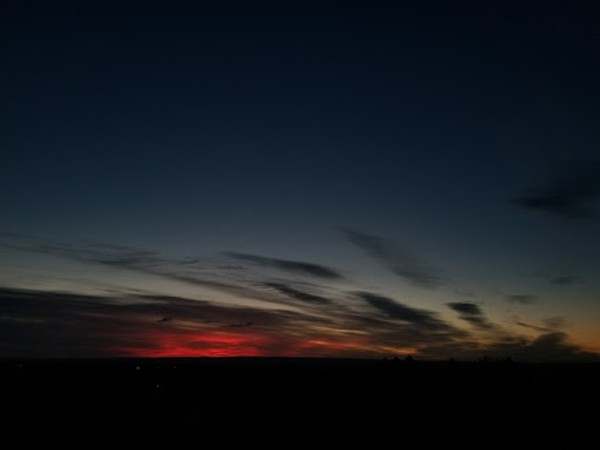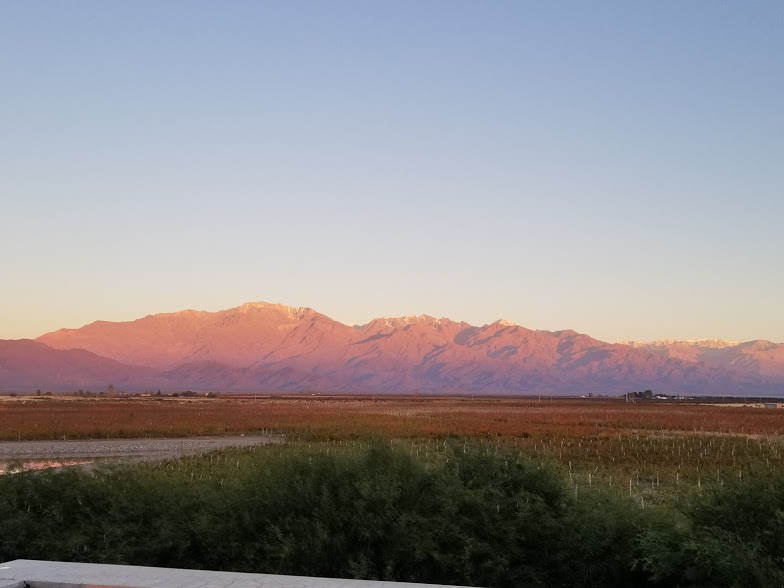 If it weren't for the snow-capped Andes in the background you'd think this was Eastern WA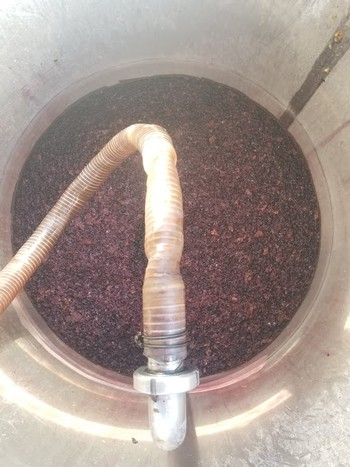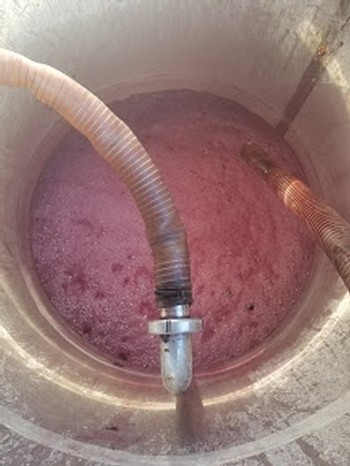 Before and after pumpovers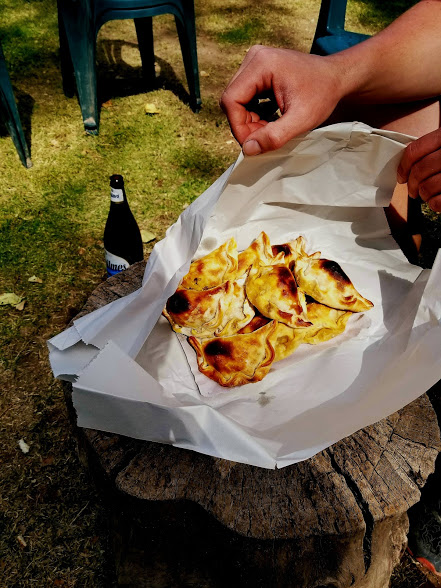 With plenty of breaks for empanadas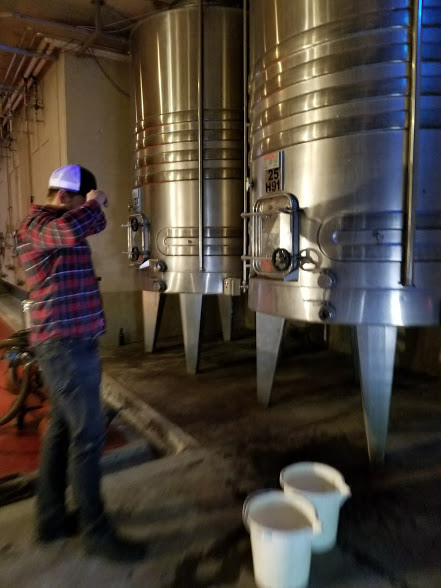 Inoculation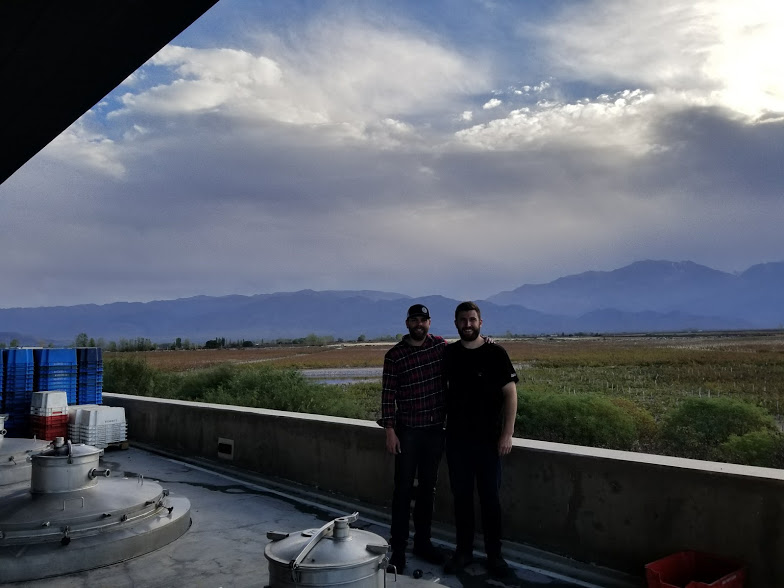 Thanks to Andrew for letting me tag along.
There's so much I can take away from this trip to help me in my winemaking journey.
Make sure to go taste his wines if you haven't yet!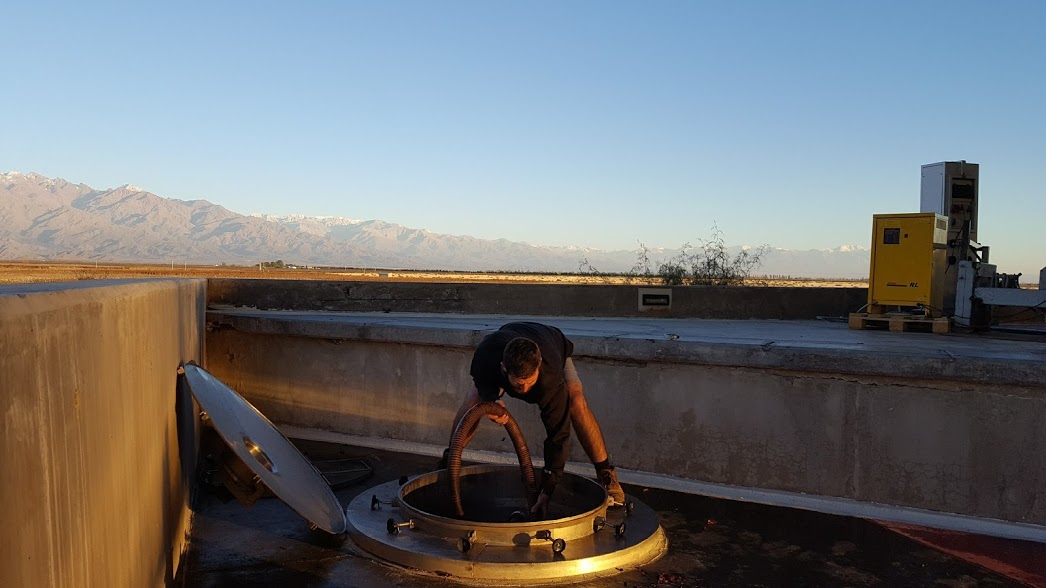 Come see me in the tasing room this weekend!